Last updated on November 4, 2019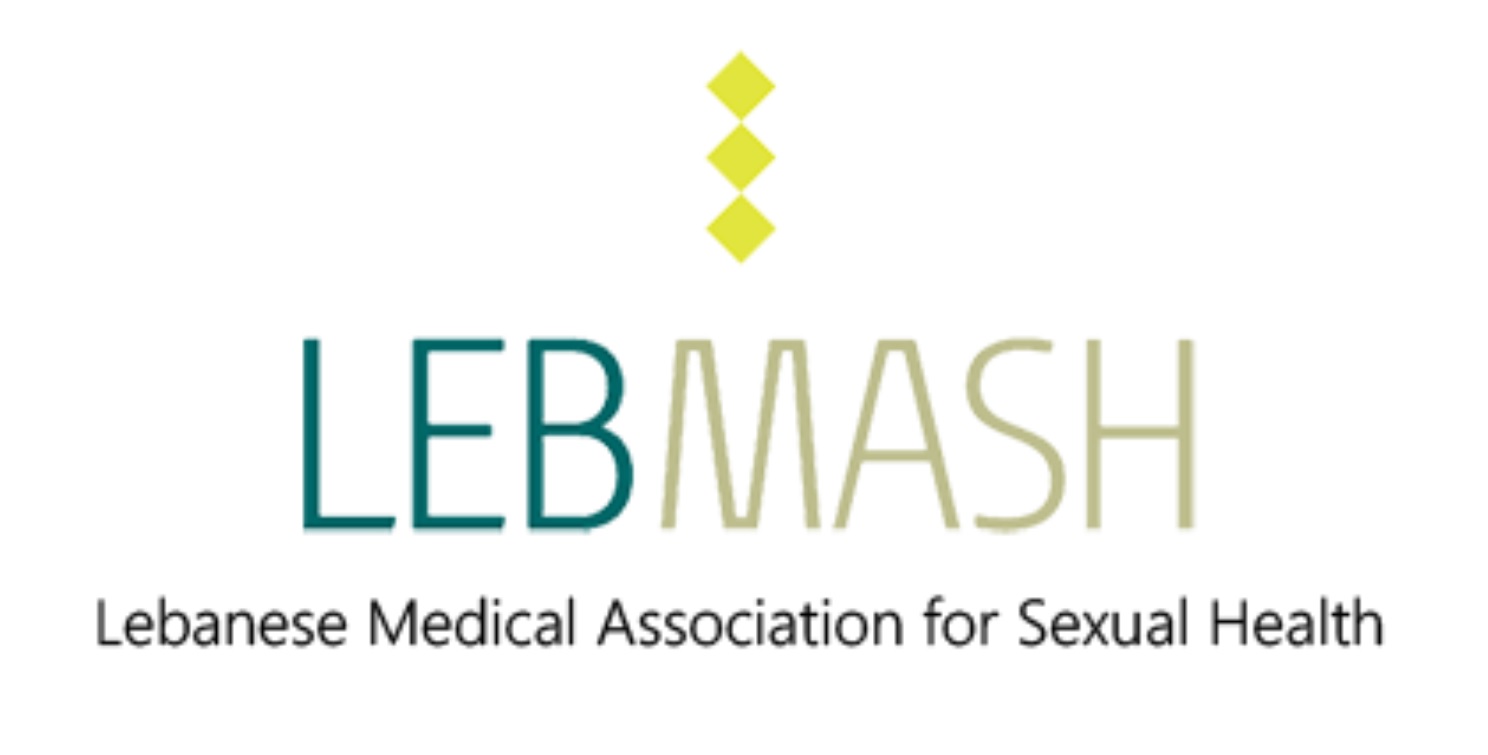 LebMASH, the Lebanese Medical Association for Sexual Health, works to increase knowledge and resources surrounding sexual health and LGBTQI+ health.  Its board of directors are located in Lebanon, Canada, and the United States.
On Oct. 26, 2019, we (Nadia Khayrallah, Adam Elsayigh, and Alia) attended the LebMASH Halloween benefit party in NYC!  The three of us co-hosted what turned out to be a fun and informative episode.
Points touched on include:   Resources provided by LebMASH, education (on issues such as STDs) needing furtherance in the SWANA region, stigmas affecting access to healthcare, and more.  The Lebanese revolution comes up in both conversational context and on the dance floor.  We talk about varying audiences attached to different sources of media, and how subjects pertaining to political and societal issues in the SWANA region need to be approached with these factors in mind.  We also make profound statements during the later hours of the night such as, "Computers are the thing right now."
We are grateful to Omar Fattal – one of the founders of the organization (you'll hear from him on the episode) – for having us.  You'll also hear from current LebMASH president Suha Ballout and from some folks who attended the party.
We had a great time recording this and can't wait for you all to listen and to support this incredible organization.  Please follow @lebmashorg on IG, FB and Twitter. Read more about the org at www.lebmash.org.