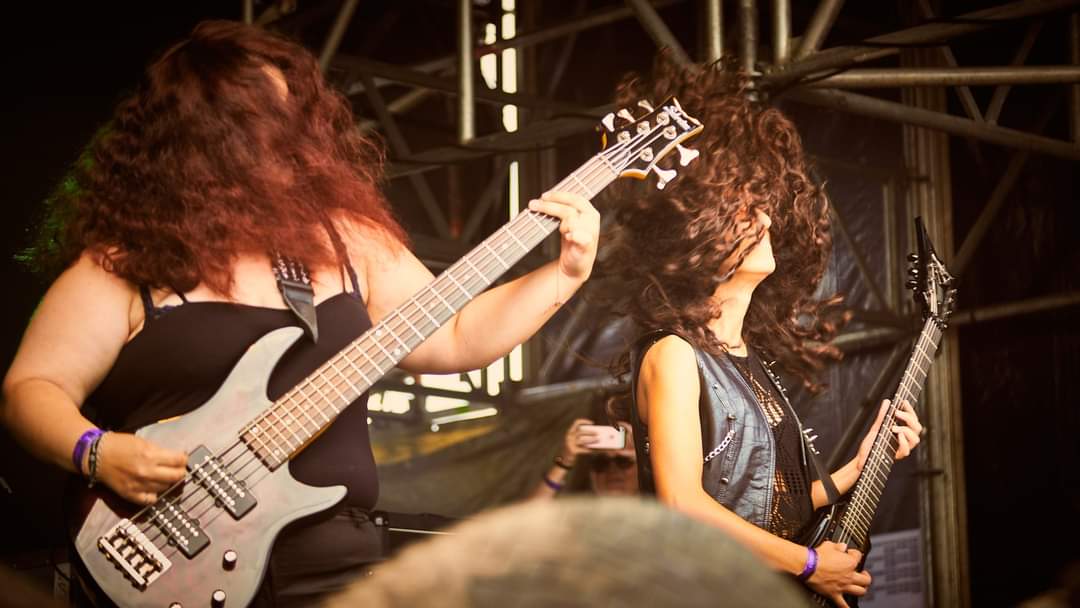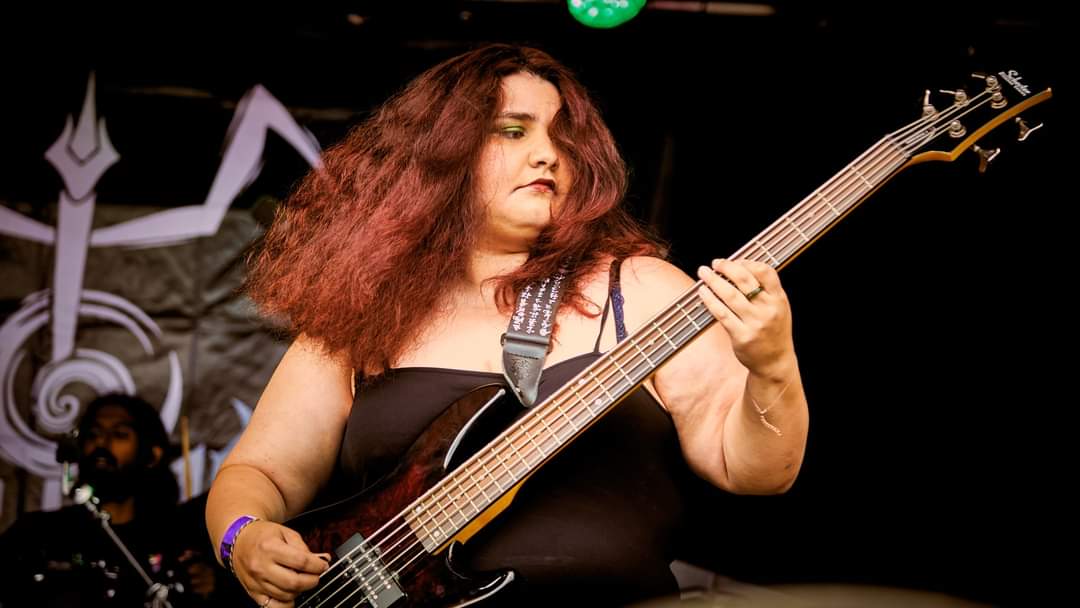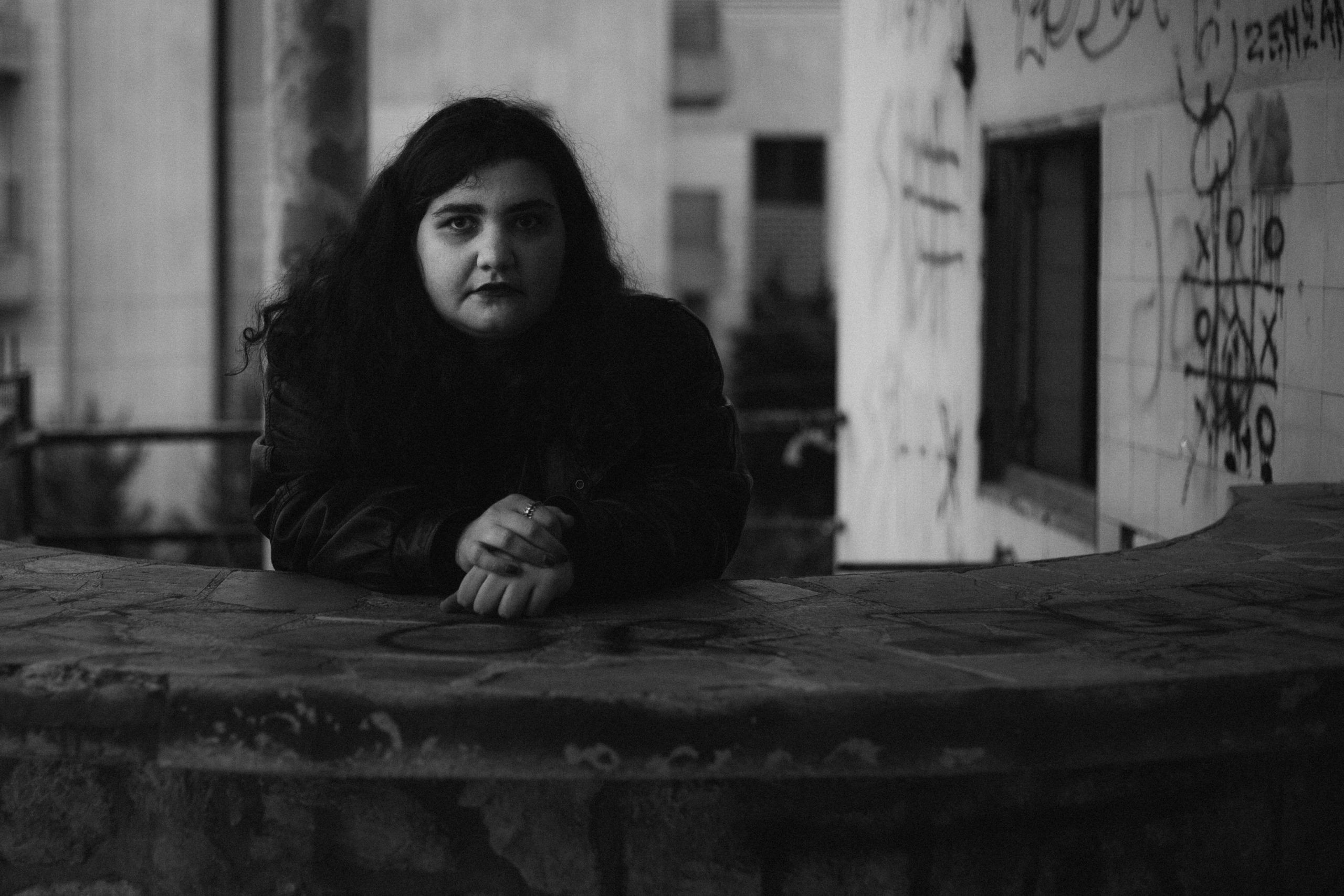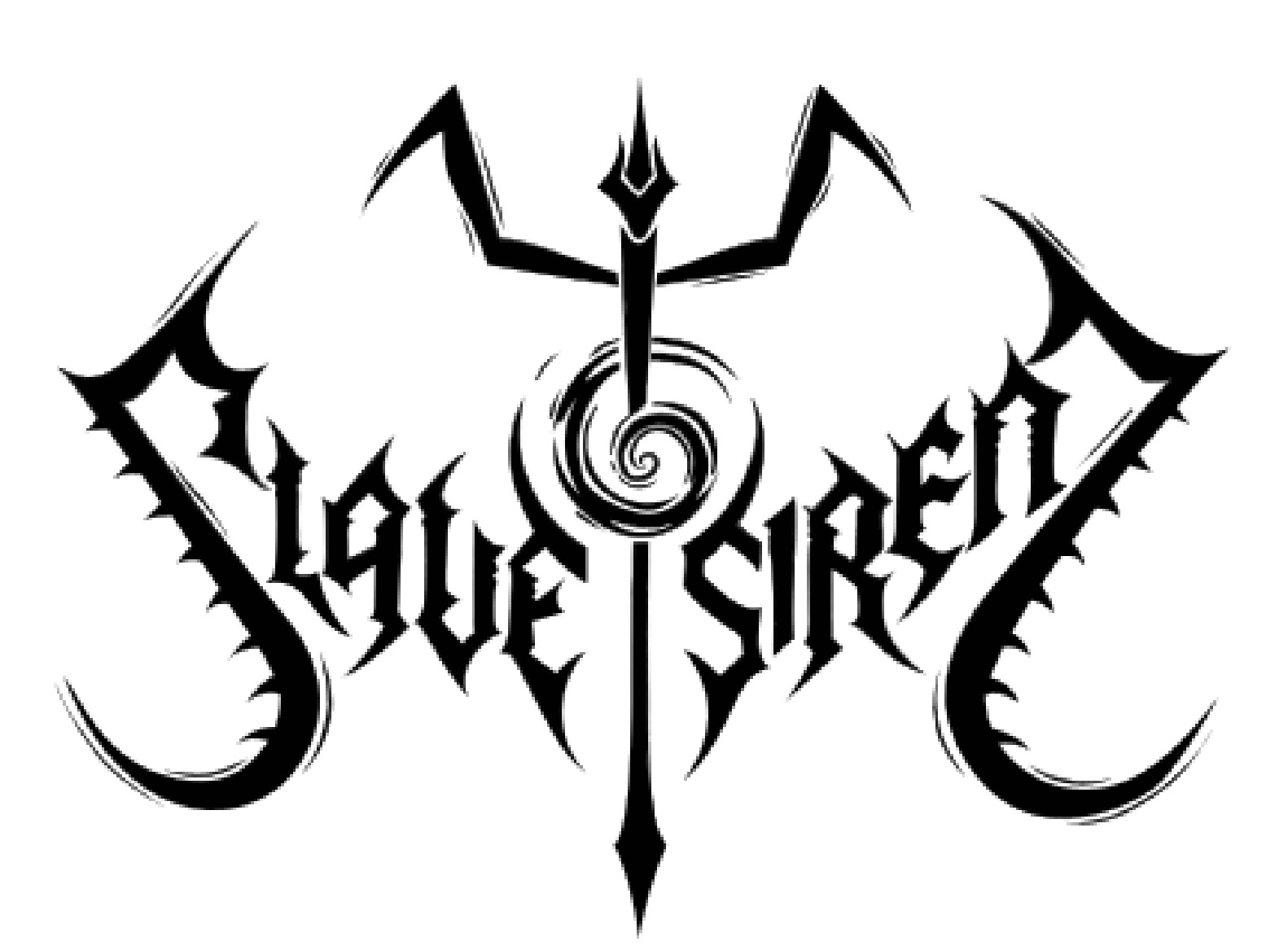 Alma Doumani is the bassist for Slave to Sirens, an all-women thrash metal band from Lebanon that gained international attention through the documentary Sirens, which depicts the lives of the band members over three years. Outside of music, Alma is also a photographer and video producer. 
In the episode, Alma talks us through her love for the complexity of metal music, how she got connected to the band, and how the documentary process started with a Facebook message from Rita Baghdadi. She also describes what it was like to have such pivotal moments in her and her bandmates' lives thoroughly documented, and what that was like to revisit them in the film. We collectively discuss how carefully crafted the film feels, and how it has been challenging depictions of Arab women in international media. Alma also explains her personal decision to relocate to the US and how the band continues to work long-distance. 
Stay tuned for Slave to Sirens' new EP coming out this summer!
Alma on IG: @alma_doumani
Slave to Sirens on IG: @slavetosirensband
Also!  You can also find the band's music on Spotify, Deezer, Apple Music, YouTube, Anghami, Soundcloud…
Leave a Comment