Last updated on October 10, 2019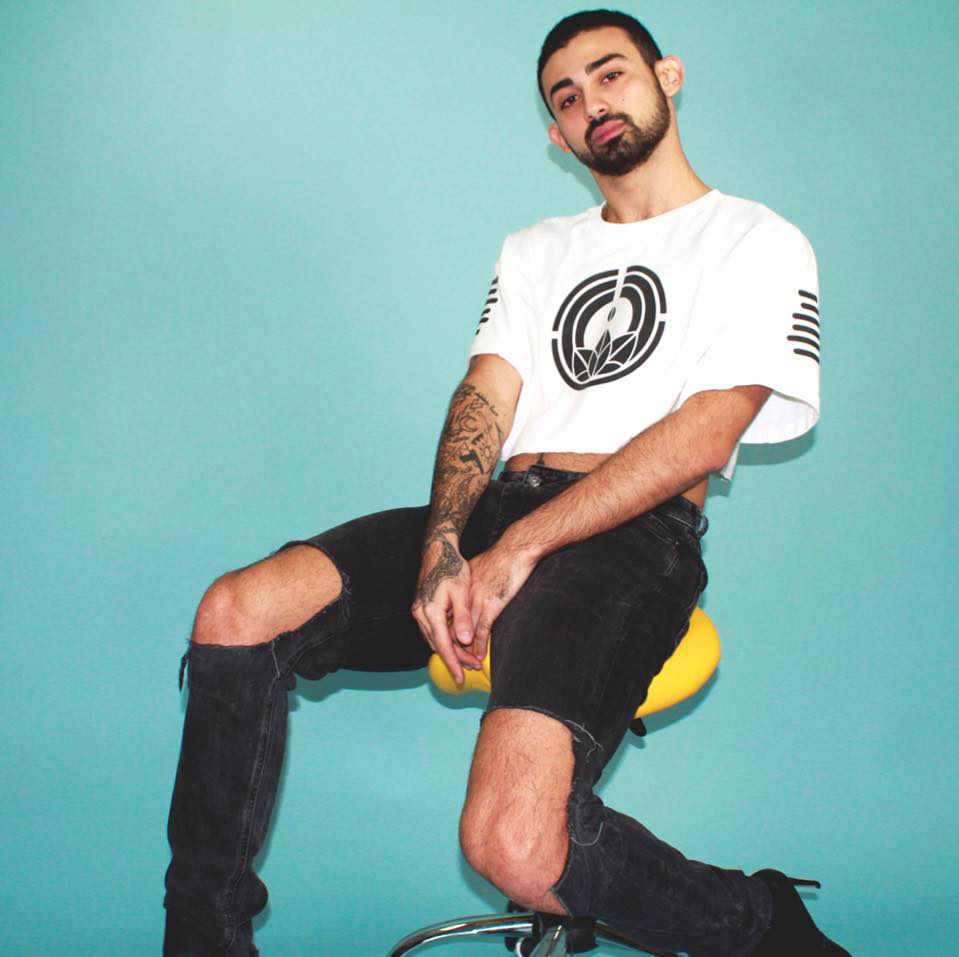 Our featured guest of this episode is a mover in every sense of the word!  Anthony Nakhle, a professional dancer from Beirut and a world traveler, came on to talk to us.  It was an incredible honor; we (fellow dancer/choreographer, Nadia Khayrallah + Alia) got to discuss what makes Anthony most excited about his work, the training and dedication that has led him to this stage of his life, and more.
Anthony began his training at Caracalla Dance School in Lebanon; he now teaches and performs in Lebanon and around the world.  To touch on just a couple of the many highlights of his career, Anthony reached the semi-finals of So You Think You Can Dance Middle East, and he recently spent a year in Las Vegas in Cirque du Soleil – Zumanity.  Anthony frequently works and travels with Yanis Marshall, French dancer & choreographer.  Both Yanis and Anthony specialize in heels dancing/choreo.
Thank you to Nadia for coming up with the perfect title for this episode!
The best way to follow Anthony:
Check out his Instagram @anthonynakhle9