Last updated on February 21, 2019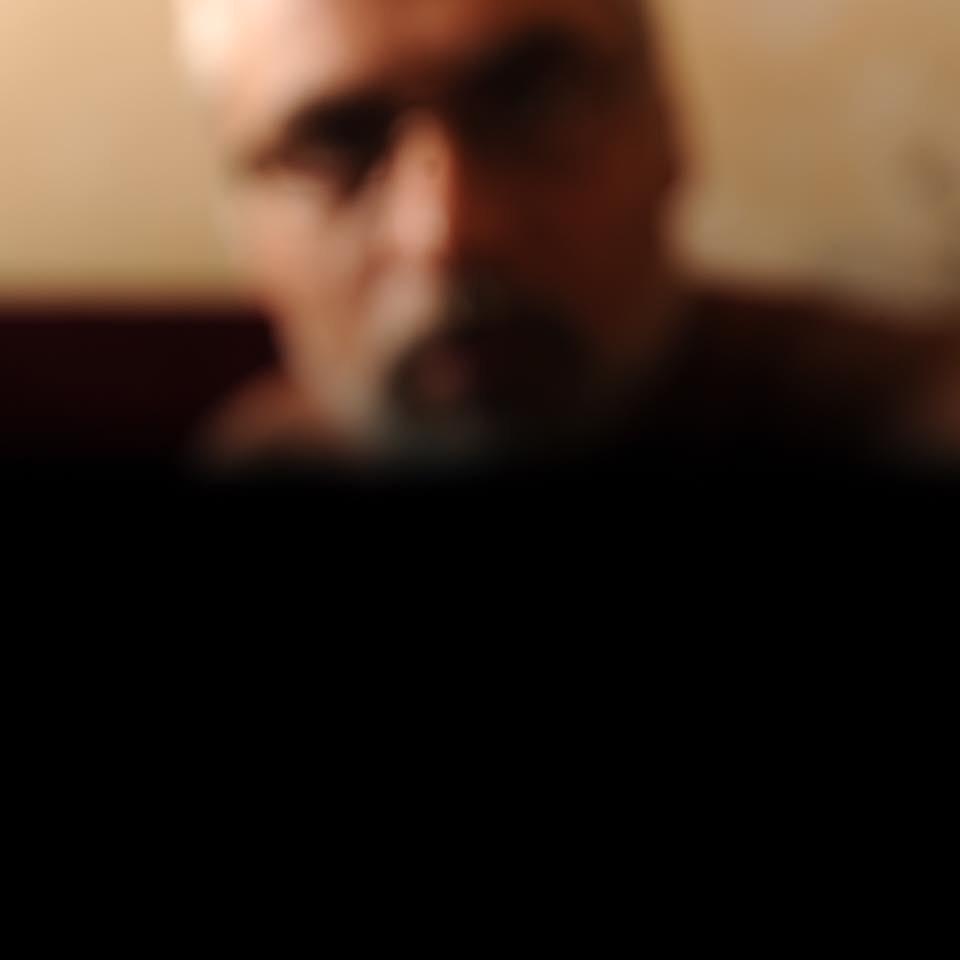 We talked to the incredibly talented gay Lebanese photographer, Munir Abdallah, based in Beirut.  This conversation is what has really inspired Ellie to genuinely want to visit Lebanon for the first time in her adult life.  Munir's candidness and openness about queer life in Beirut was very cathartic to hear about and talk about.  Munir has photographed queer beauty in the form of sexual expression.  Munir celebrates the beauty of the nude human form, and his photography is very direct and feels liberating to look at.  His recent exhibition, "Fleeting Acts," received many positive and appreciative responses in Beirut.  Follow Munir on Instagram @munir.a.abdallah.
To get a glimpse of this exhibit, check out: https://bcplebanon.org/blog/fleeting-acts/.