Last updated on January 2, 2022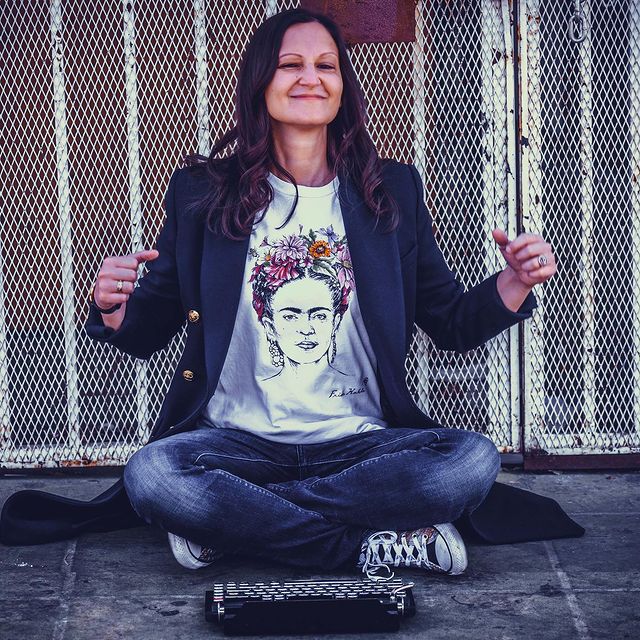 Rolla Selbak is a Palestinian-American filmmaker, writer, and director whose work has pushed boundaries of representation for Arab, Muslim, and queer characters. We were so excited to have her back to catch up since her first episode, right at the beginning of the pandemic.
Rolla's recent projects include the short film "Finjan" (which you can watch online now) and "Ya Bint", a dramedy TV series co-created with Dina Shihabi (currently in the works).
Rolla discussed the new experience of writing for a producer's studio after working in the indie scene and adapting to expectations about what mainstream audiences might want to see. We also talked about Rolla's recent wedding, ad targeting and censorship on social media, how we watch forms of art that we work in, Carol Baskin and more!