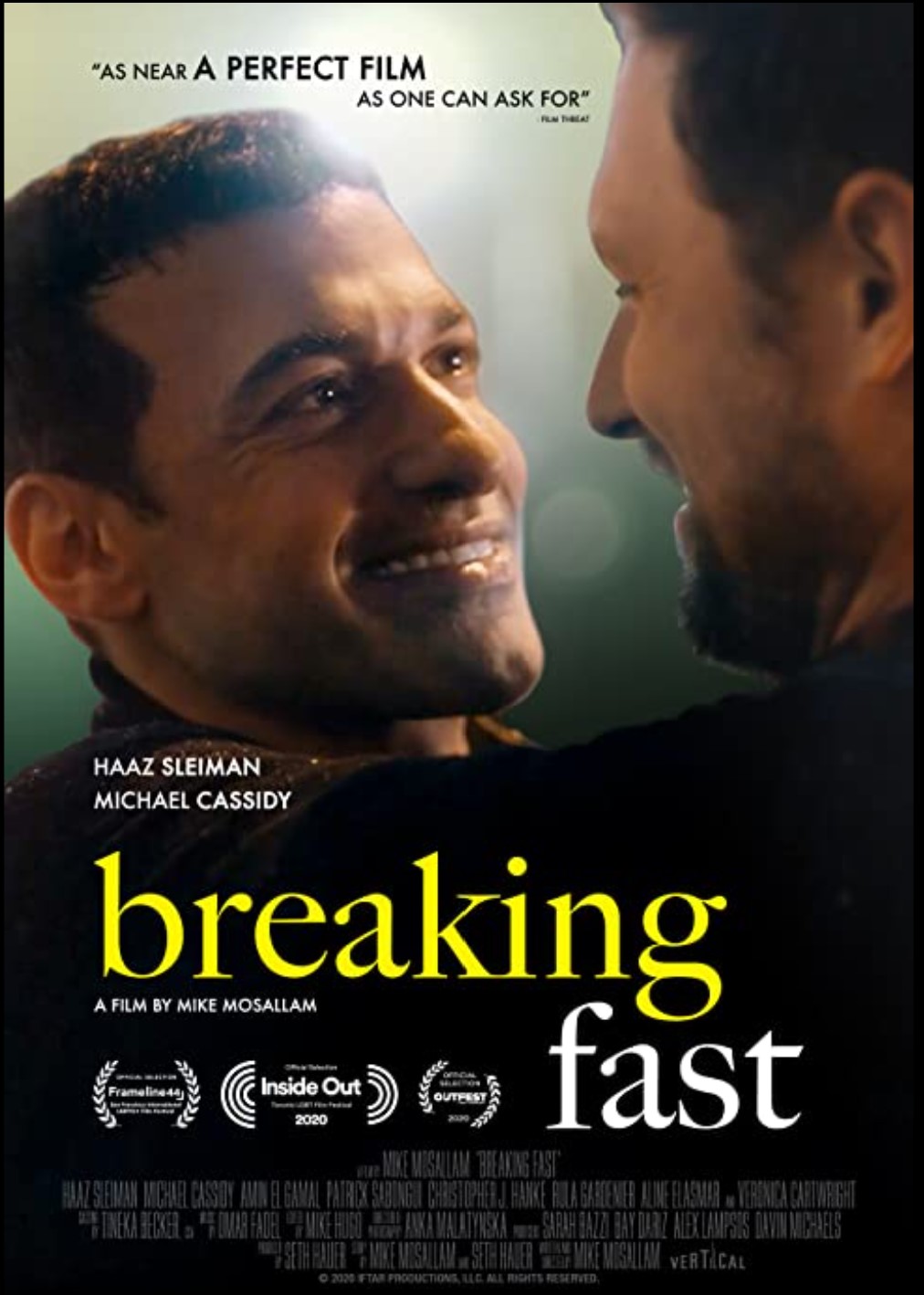 It was such a pleasure talking to Mike Mosallam, creator of the film 'Breaking Fast' (on Hulu).  The film follows a gay Muslim man looking for love during Ramadan (the film is best described as a Ramadan rom-com).  (See more here:  https://www.breakingfastfilm.com)
We discussed the importance of media portrayal of the fun and sense of humor shared among Arabs, as this is not often the side of the community that gets focused on.  We talked about the ways Arab actors are often pigeonholed in media, and how Mike's film serves to counteract that while still tackling meaningful topics.
We also brought up the ways we have been conditioned to compartmentalize our identities as queer Arabs, and the process of unlearning that.  Please check out the film and Mike's future projects!
—–
Essay referenced in episode:
https://www.macdowell.org/news/why-macdowell-now-do-not-disappear-the-words?fbclid=IwAR0A8HjO7GrXHlHyzS065vsvs3h7rhGwuC6Drn1x0jrdeBlekKLfyu0nyFs