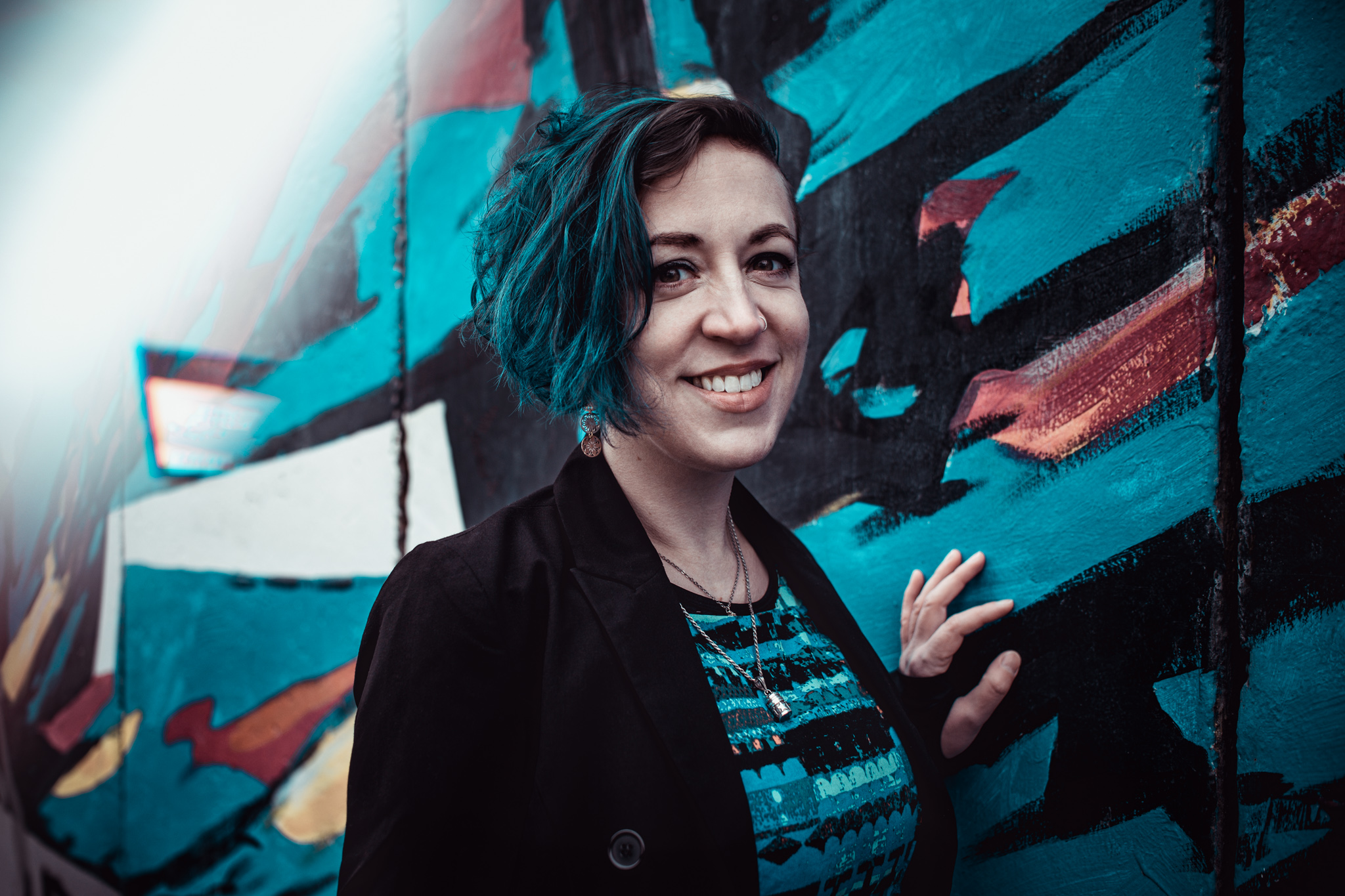 Photo by:  VampKitty/Nadine Barišić
This week's episode features Jillian York who, like Liz Henry (featured last week) played a vital role in 2011 in unveiling the hoax surrounding the blog 'A Gay Girl In Damascus' — the fictional character Amina Arraf had become a beloved figure by many around the world at the time.  To many, Amina represented a key shift in conversation surrounding the LGBT community; finally, there was an Arab lesbian voice reaching folks internationally.
In this episode, we discuss the psychological damage that can can be caused by catfishing, particularly when marginalized identities are co-opted.  Jillian also talks about the professional and personal contexts through which she was connected to the story.
It was great getting to connect with Jillian; check out her book Silicon Values: The Future of Free Speech Under Surveillance Capitalism.  https://www.versobooks.com/books/3772-silicon-values