Last updated on April 16, 2021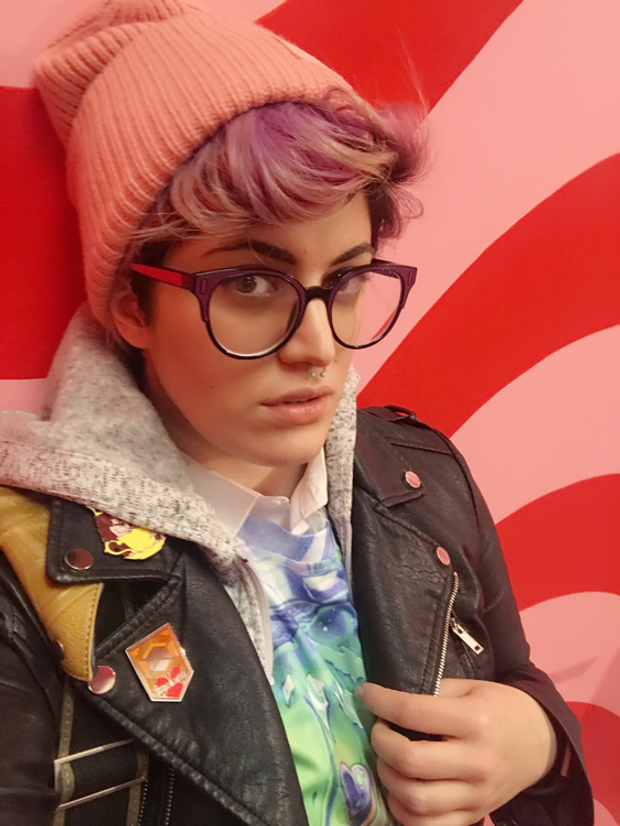 Alex (Lebanese, pronouns they/them) co-founder  studio SoftNotWeak discusses with Ellie their new game currently in development called Spirit Swap: Lofi Beats to Match-3 To. It is an action-puzzle game set in a lush, narrative-driven world of witchy demons. Everyone is non-binary in this one.
Ellie and Alex discuss killing ourselves for a white audience, white education by minorities in corporate America, hating on trash representation, Call of Duty, QPOC joy, business structuring, the over representation of traumatized white lesbians as a genre, the failures of changing the system from within, the Gerudo apologists that are us, excellent head cannon, the most important question of our age: "why shouldn't all characters be queer SWANA folk."
This gets super nerdy! Come for the indie dev interview, stay for the Zelda fannon.
Episode Links!
Game demo here! https://softnotweak.itch.io/
Kicktstarter https://www.kickstarter.com/projects/softnotweak/spirit-swap – also has a demo link
SoftNotWeak  https://twitter.com/SoftNotWeak
Alex's Twitter https://twitter.com/dirtbagboyfren
Game site https://www.spiritswapgame.com/
Steam Page https://store.steampowered.com/app/1592170/Spirit_Swap_Lofi_Beats_to_Match3_To/
Outro song was the Spirit Swap theme by melty canon ( https://soundcloud.com/MELTYCANON )  which you can listen to and follow here on sound cloud https://soundcloud.com/user-473041563/spirit-swap-theme-by-meltycanon
Promised Art!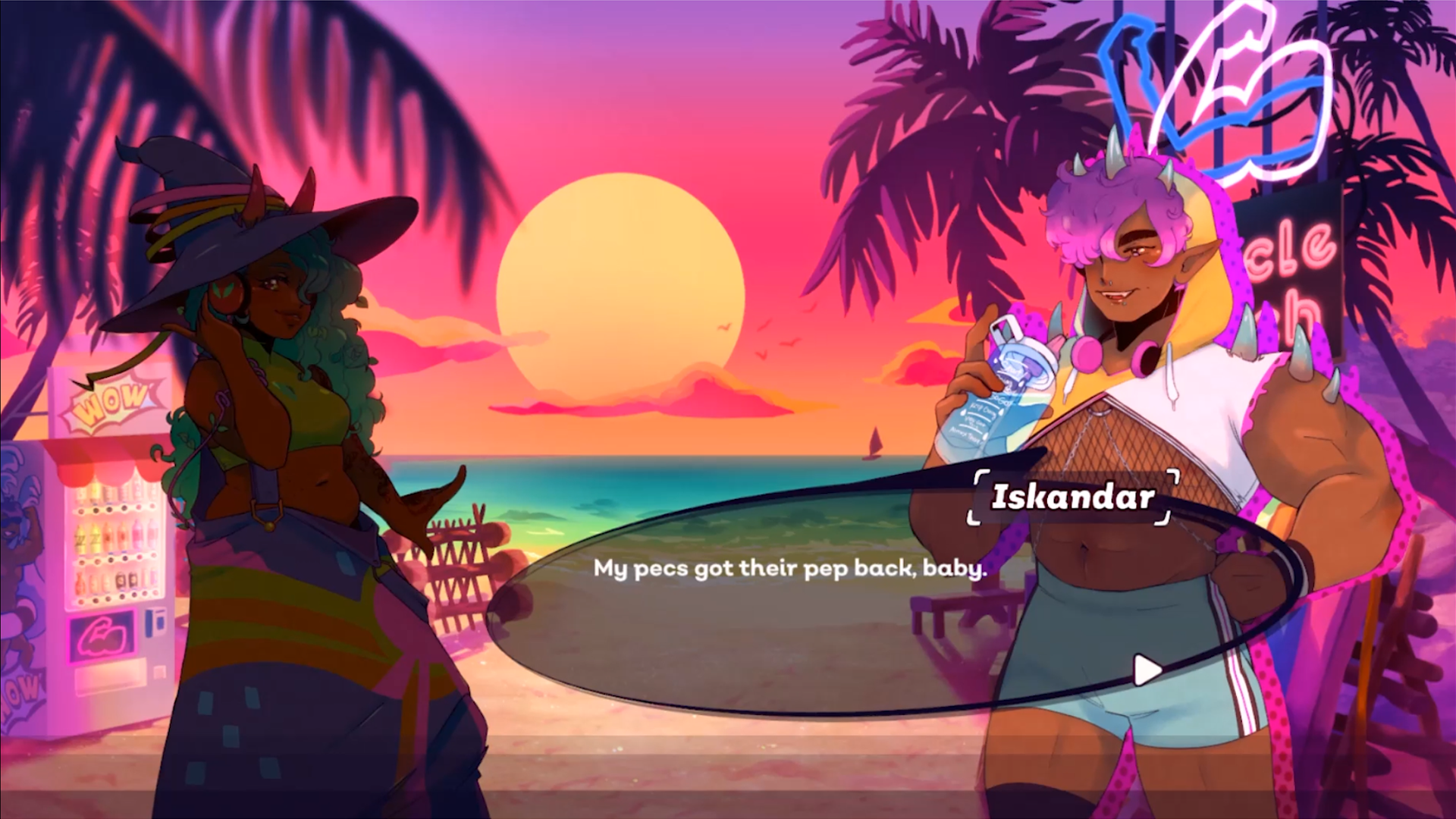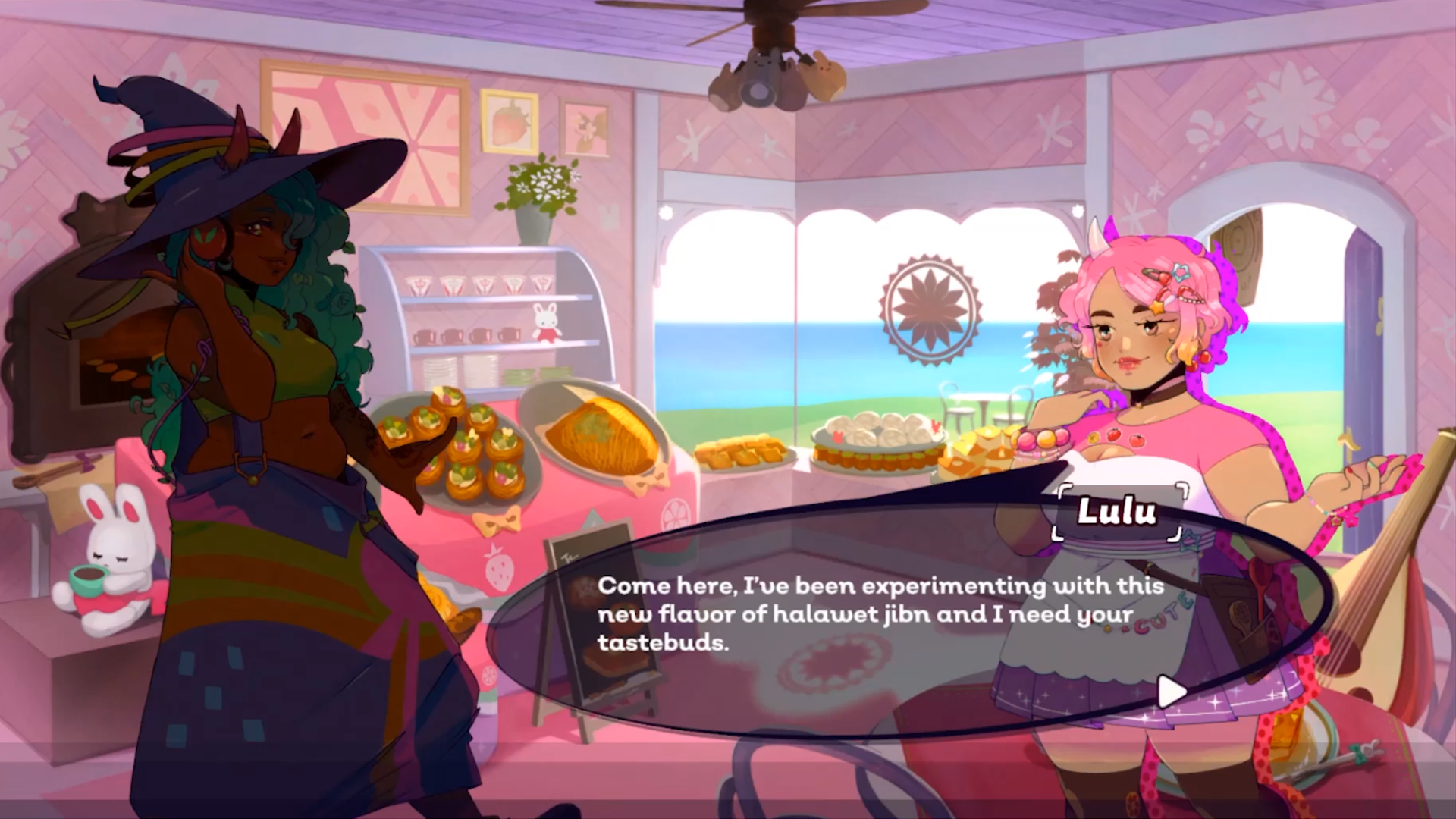 Note: this episode was posted early to give their kickstarter more exposure and is our episode for the week!