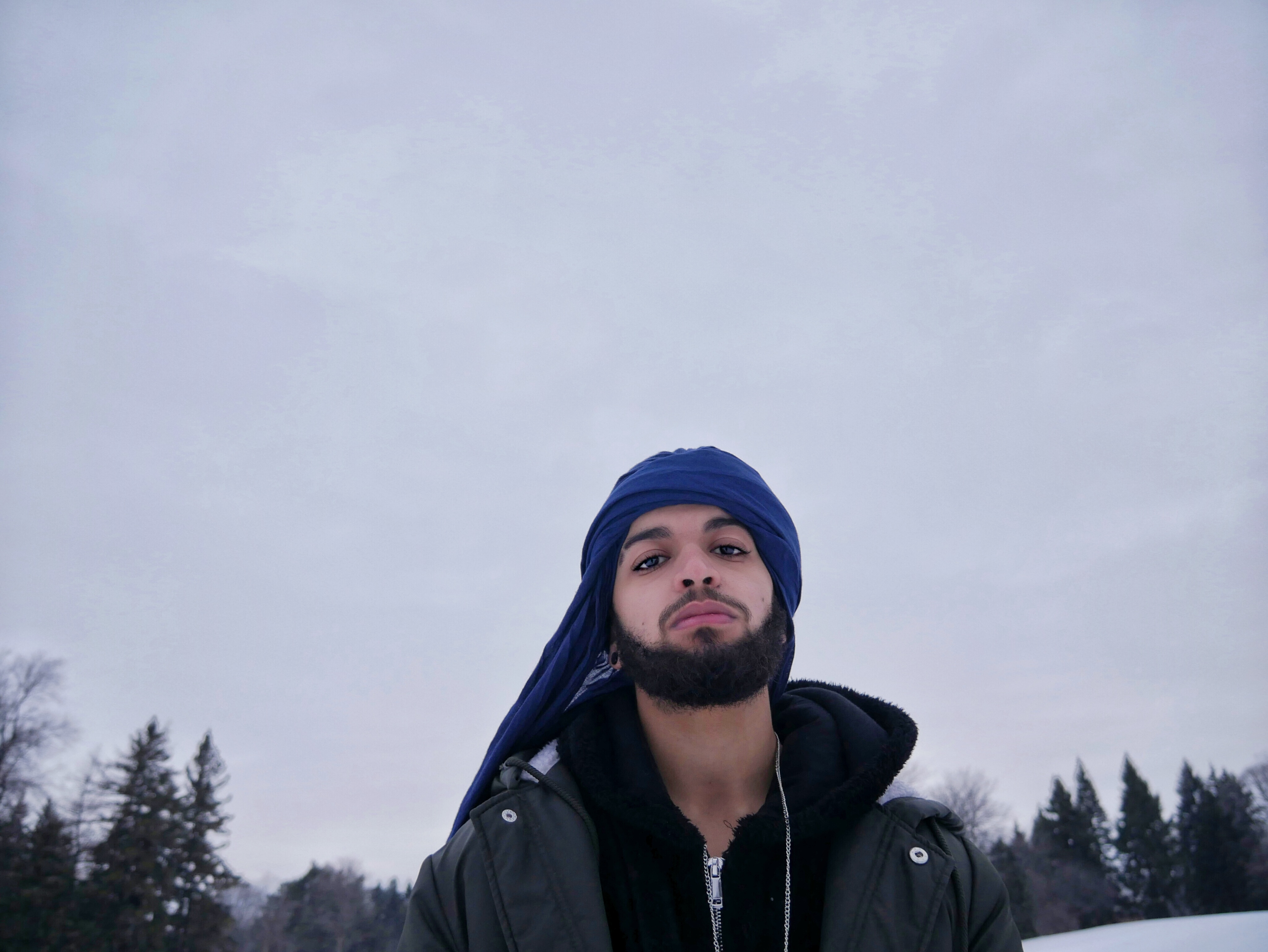 Adam Darko is back to talk to us about his new single, "White Desert" – check it out here!
https://www.youtube.com/watch?v=011fCciWlE0
On this episode, Adam talks about the meaning of this beautiful track and the technical aspects that went into creating this.  He tells us about the music collective of which he is a co-founder, the Coup d'etat collective (which is such a fitting name, for reasons discussed in the episode)!  We also get to hear Adam's reflections on the changes that he has experienced over the past year.
Adam Darko is an Algerian trans artist and Youtube content creator ( check out his channel here: https://www.youtube.com/channel/UCEbvMiWT5sIAnwkqU9h0oAw )
Follow Adam on IG @theadamdarko; follow the music collective @coupdetatcollective.