Last updated on January 30, 2021
Salon Al-Mahjar صالون المهجر is an open mic for immigrant queer, trans, and allied artists, actors, activists, writers, storytellers, dancers, singers, musicians, poets, feminists, thinkers, teachers, and historians from Central & West Asia and North Africa.  Salon 8 was curated by Hannah Aliza Goldman and Sivan Battat.  They also presented pieces during the salon!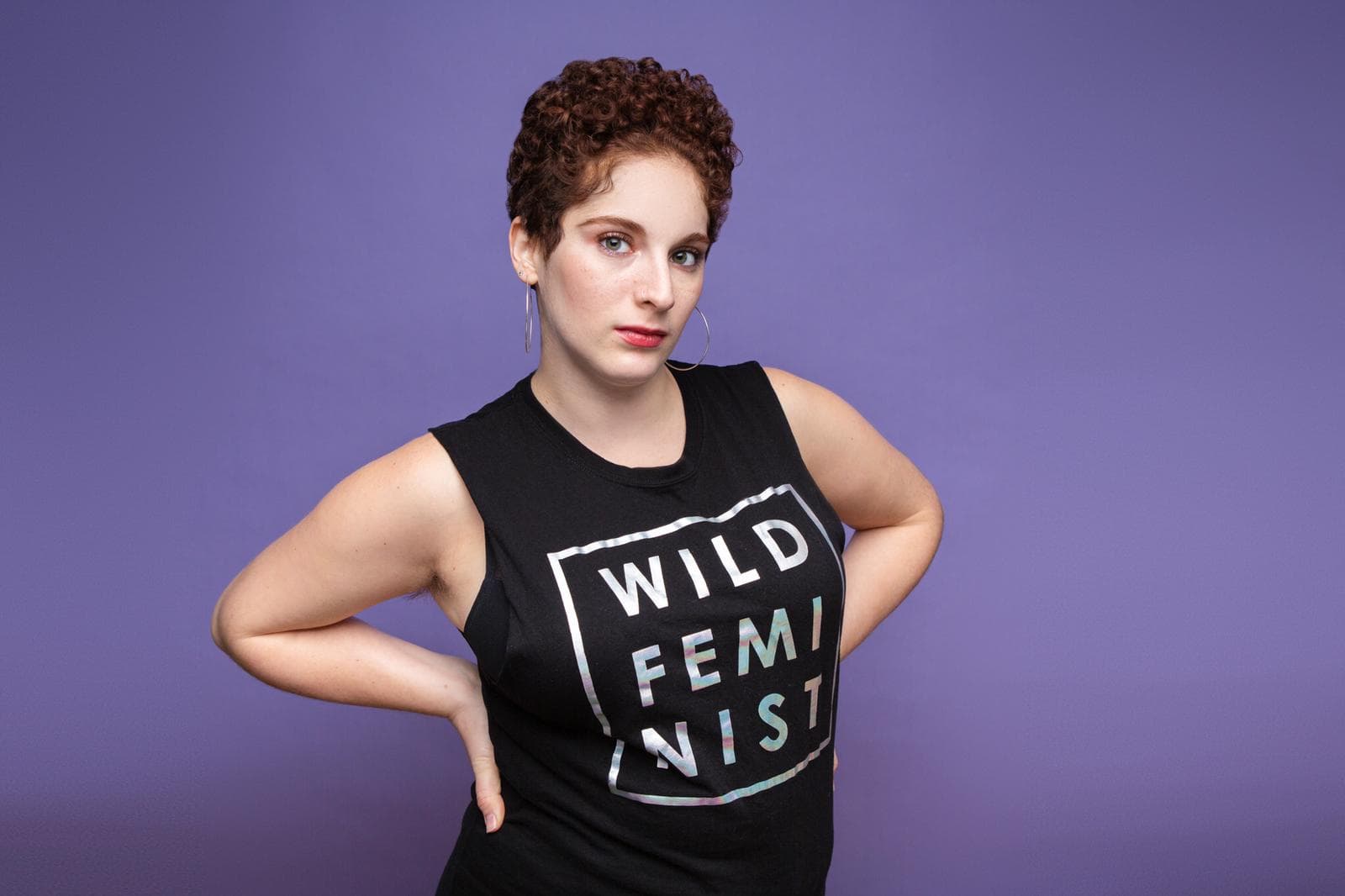 hannah-goldman.com
IG: @imhannahgoldman
PC: Jennifer Walkowiak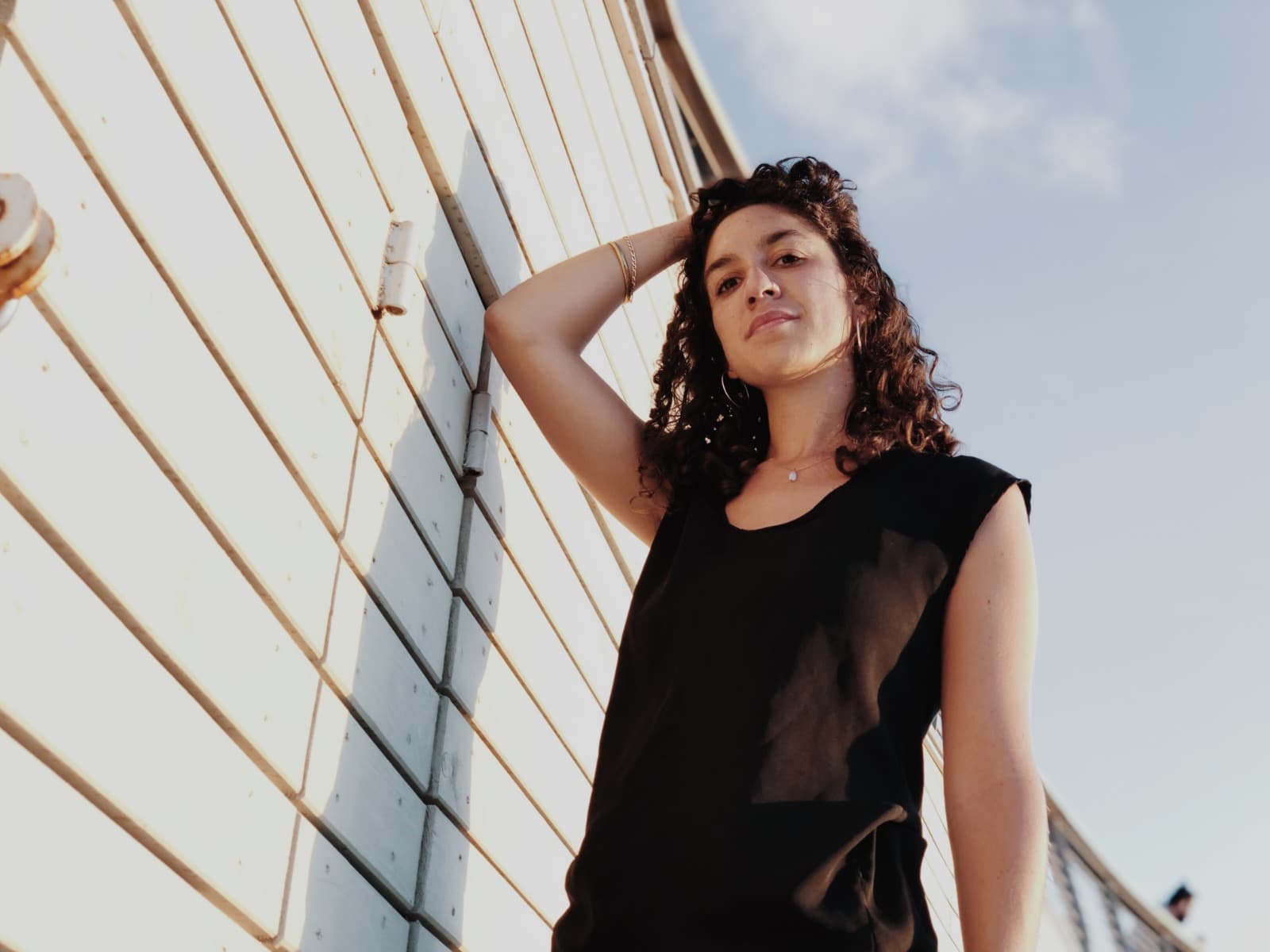 IG: @sivanbattat
PC: Daria Landa
Salon 8 description:
We gather to celebrate each other's voices, exchange ideas, engage in each other's passions, counteract censorship, promote and support each other, give and receive constructive feedback, and challenge what may be considered inappropriate "ayb" عيب or forbidden "haram" حرام.
At Salon 8 صالون we honor Jewish artists who create culture in Central & West Asia, North Africa, and in diaspora. We shall uplift Jewish voices, and allies who investigate shared histories. How did Jewish artists create culture in these regions and in diaspora? And how did the cultures around them shape their Jewishness? Please join us for a celebration of works-in-progress, food, tea, and conversation.
One of the pieces shown during this salon was a series of calligraphy pieces by Ruben Shimonov.  The pieces incorporated Hebrew and Arabic;  here are a few of the images from the piece!
See more of Ruben's work here:  https://photos.google.com/share/AF1QipM-2S9nwEeevetO8XWymAAC2WqakROLOaKAbrr3iSyyPpg5IMyBR7RcxfxwiU-MUg?key=NVJYalZqcmN3cXF1a1hBYzVadlUxWFhrLVd1LWFn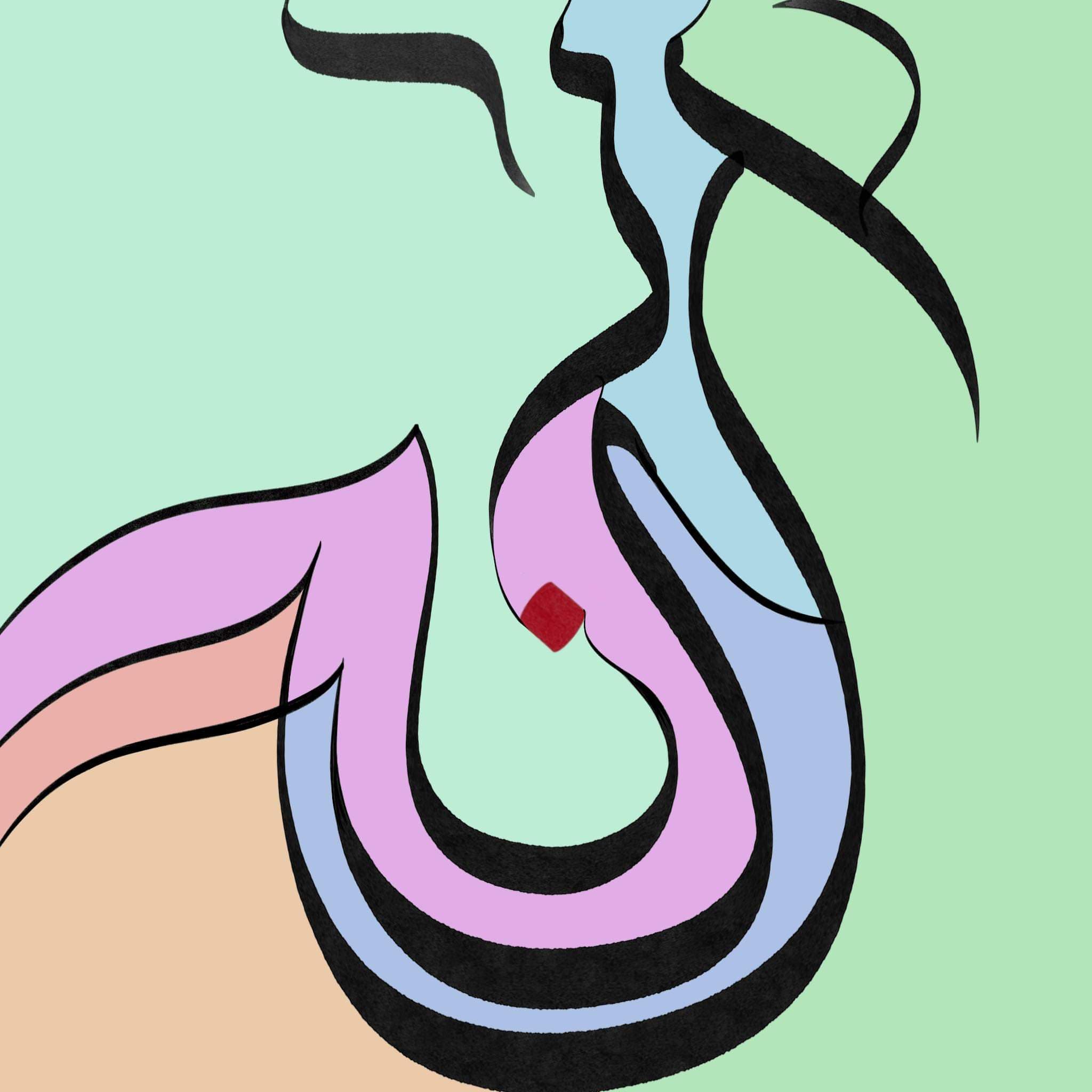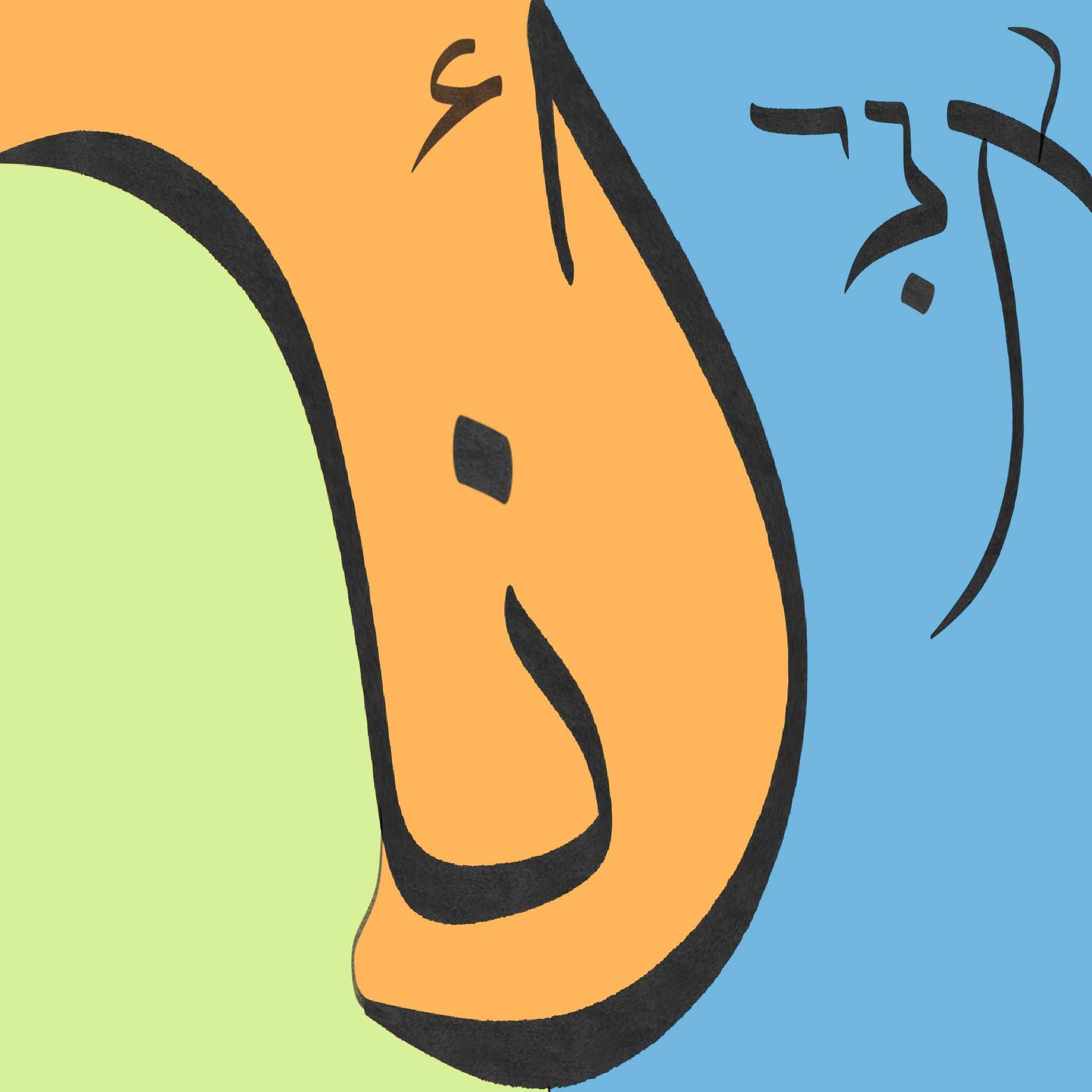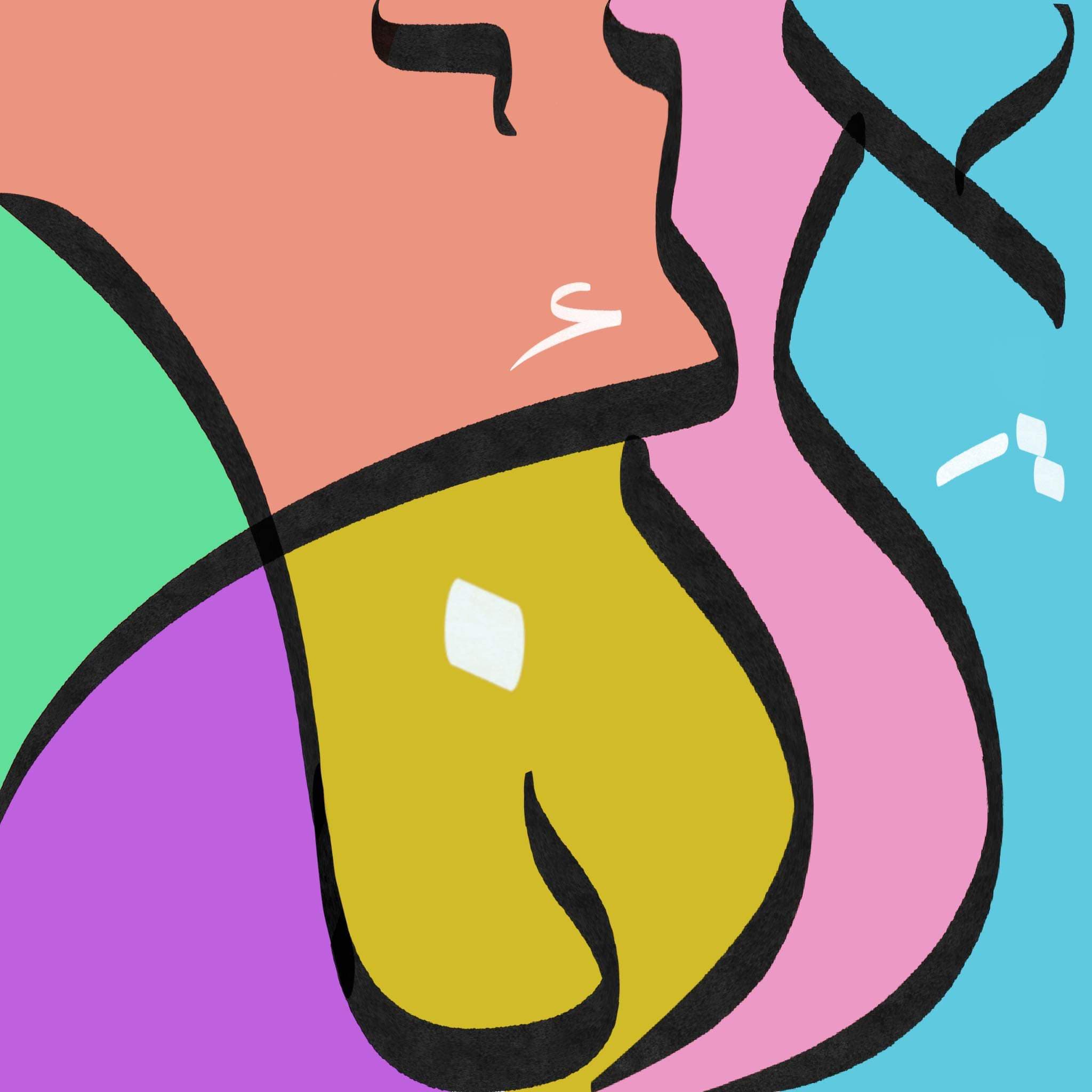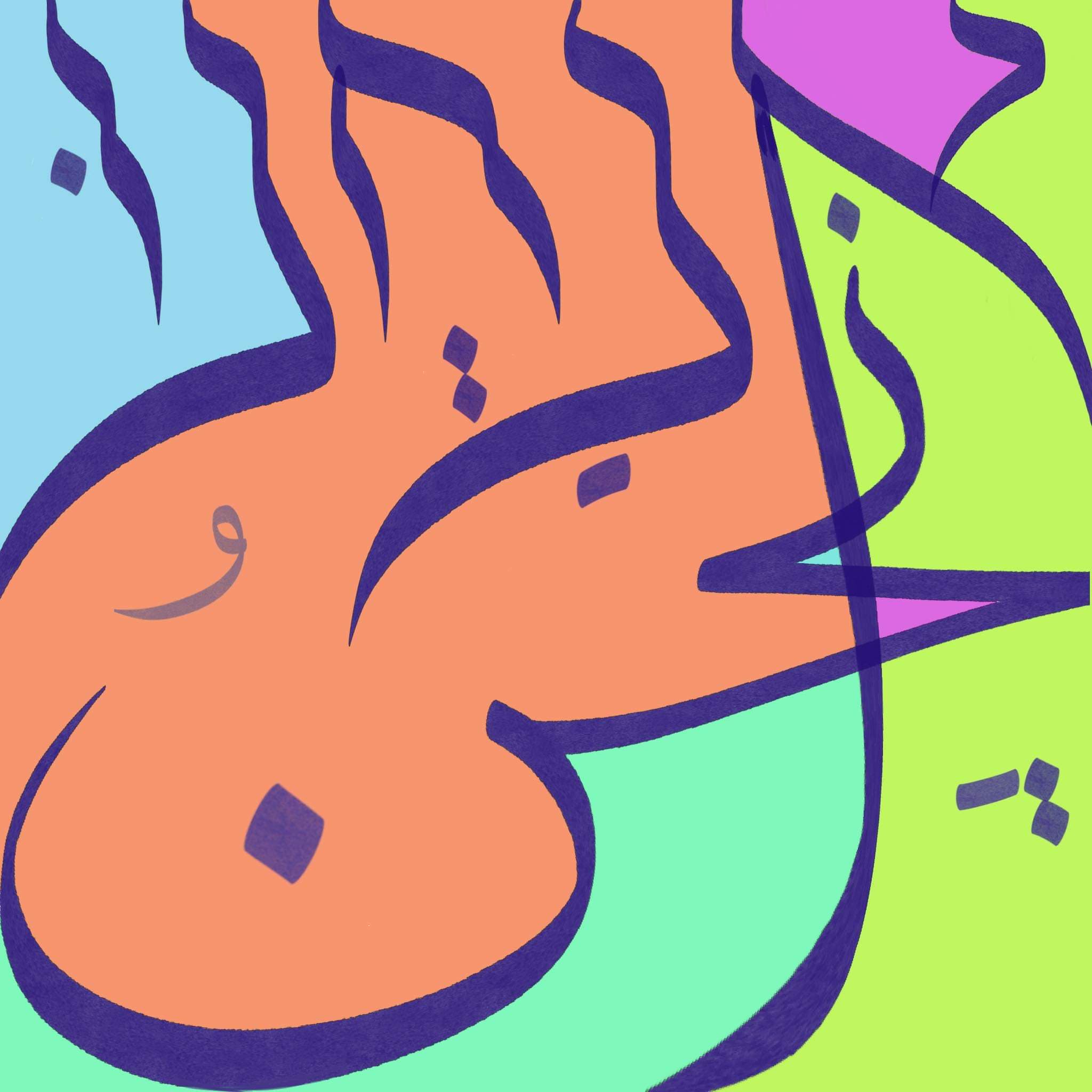 Ora Batashvili presented a piece combining original video footage from Georgia, an original music composition, handmade paper, and items that are connected to and descriptive of Ora's family.  To contact Ora:
IG: @ora.407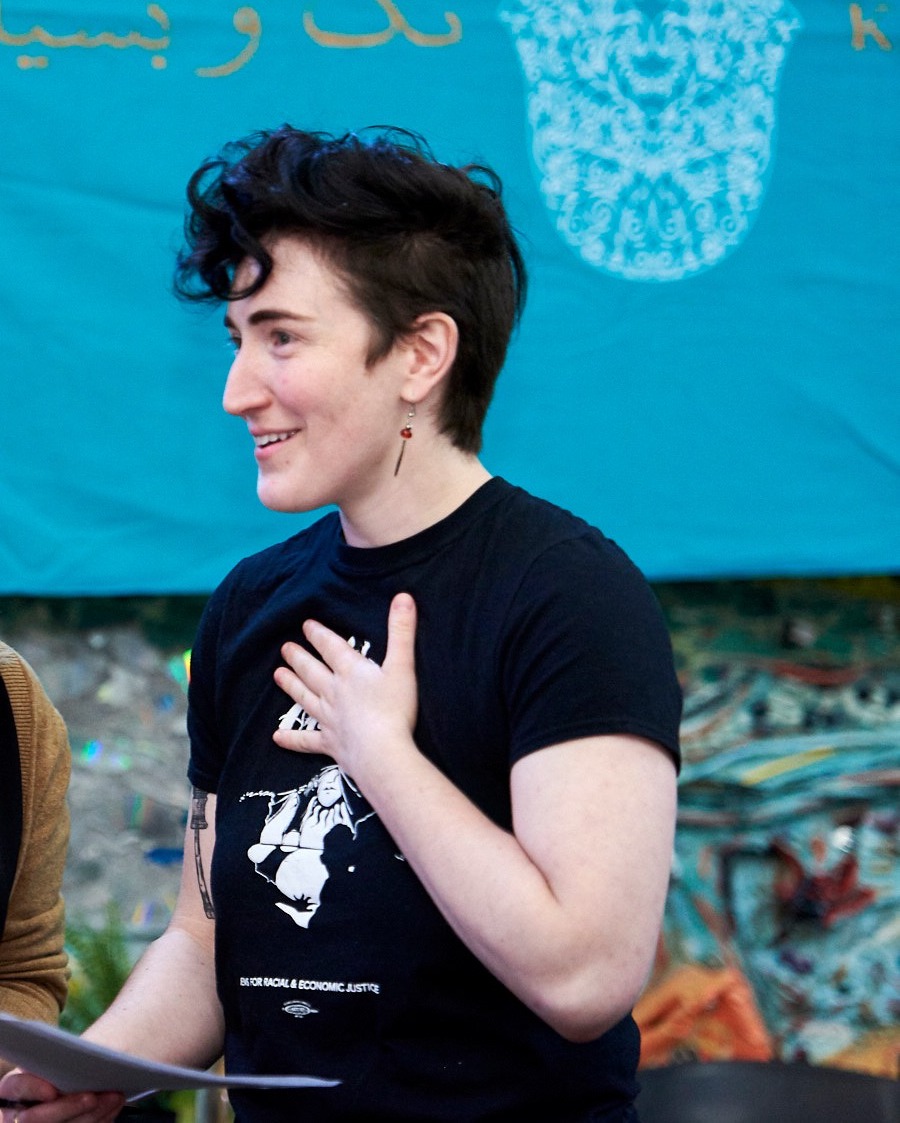 Playwright Michael Zalta presented two scenes from his play, "Who the Fuck is Ahmed?" – in this episode, you will hear part of one of the scenes.  To contact Michael:
IG: @michaelzalta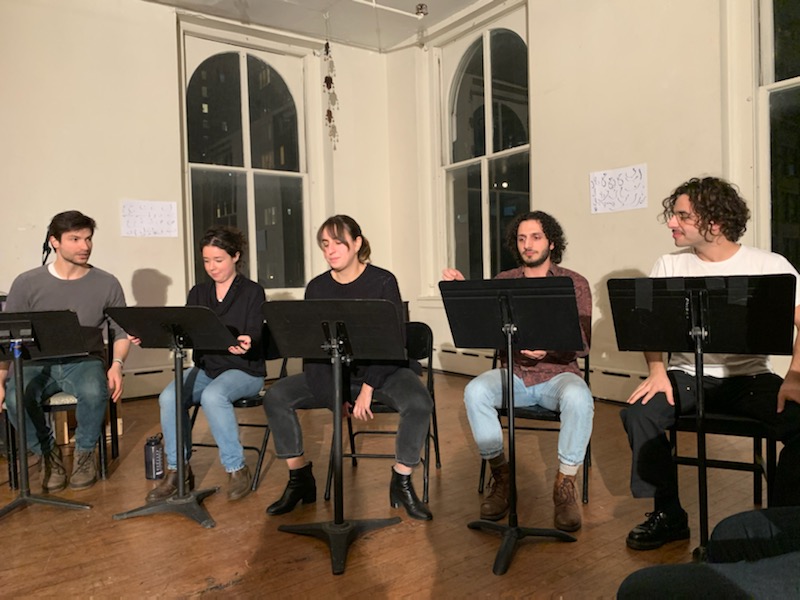 Sofia, aka @flowrpunkk, shared a few of their latest composed tracks.  Follow on IG!
Waseem Alzer was one of the actors in Michael Zalta's reading; contact him at [email protected]
Danny Bryck shared poetry; follow him on IG @dannythebryck