On this episode, we talk about listener feedback we've gotten and how we intend to implement the suggestions we've received!
Then, Ellie starts explaining the complexity that is Lebanon, and Alia explores the factors that have led Saudi Arabia to be such a closed society.  Both of us are reminded just how daunting these topics are, which makes it clear how important it is to keep learning and talking about these topics over many episodes in the future.
During this episode, we point to a wonderful Facebook post that our friend brought to our attention; with the permission of the poster, we are sharing that here: Look up Sophia Kass Martinkus to see the March 11th post – it'll bring you some hope!
Also, cats!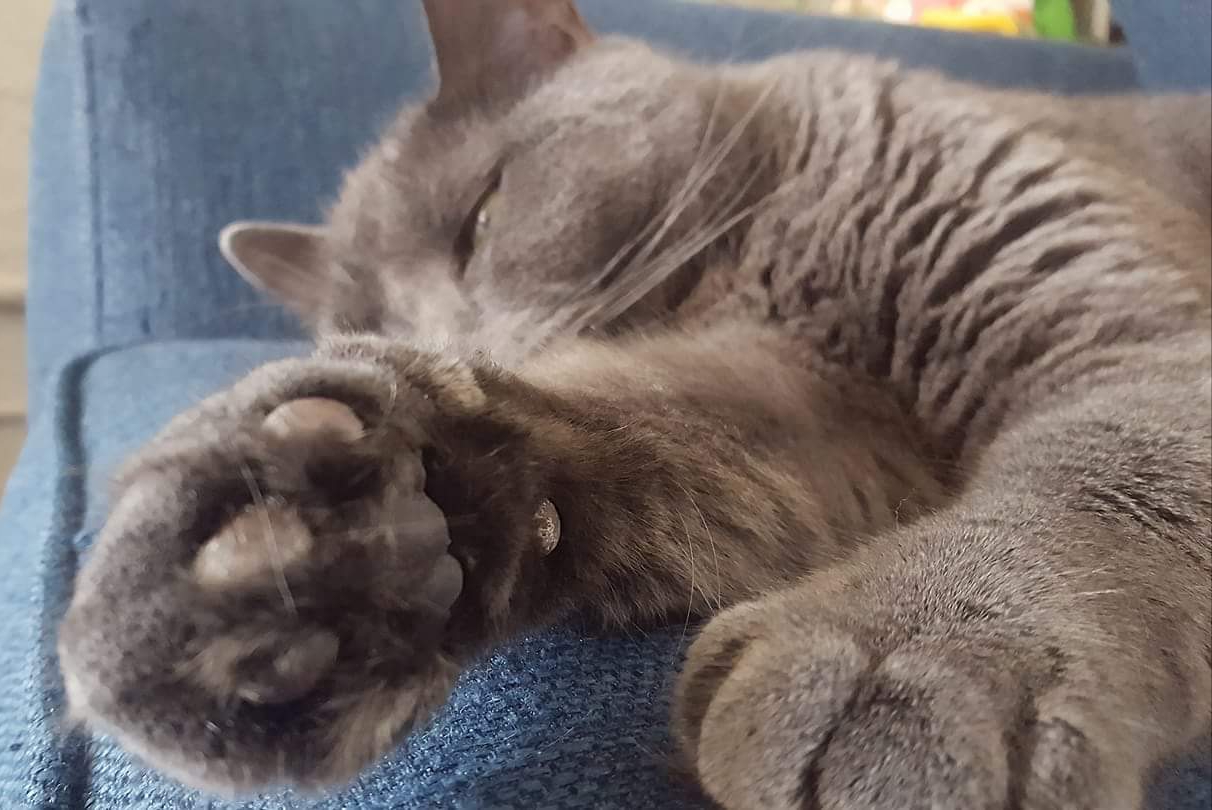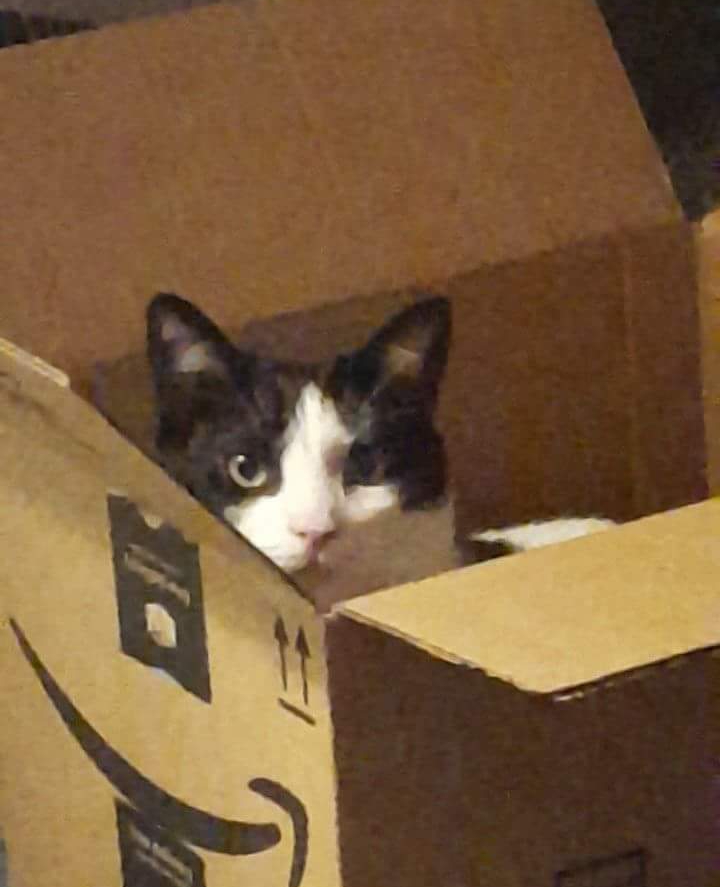 Books mentioned are as follows (in order):
The Kingdom: Arabia and the House of Saud by Robert Lacey
Inside the Kingdom by Robert Lacey
Leave a Comment