Last updated on April 28, 2018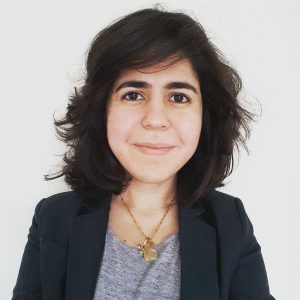 This week, we had an amazing guest on the show: Shiyam Galyon, a Syrian American activist.  We both learned a lot from this episode, and we hope you all do too!  Shiyam gave some important information about the Syrian conflict, how the UN has been responding, and more.  Further, Shiyam touched on the parallels between queer activism and conflict resolution activism and how the two need to merge more than they have.
We feel very fortunate to have had Shiyam on our podcast and are very grateful for her invaluable contribution!
Links to resources with information related to what Shiyam spoke about:
https://www.theguardian.com/world/2016/aug/29/un-pays-tens-of-millions-to-assad-regime-syria-aid-programme-contracts
Also, Shiyam provided links for organizations to donate to: