Last updated on April 24, 2019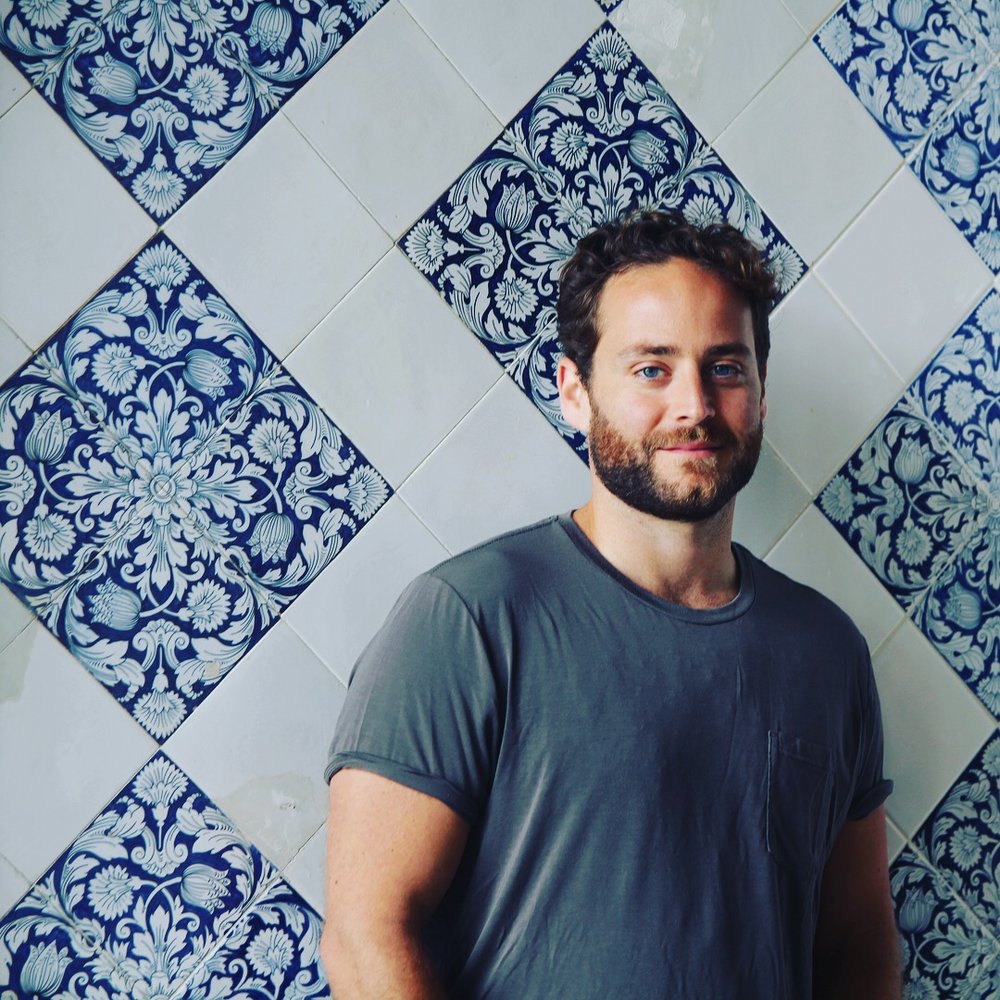 We are so incredibly grateful and excited that we have writer Saleem Haddad on our podcast!  This was an excellent discussion during which we talked about Saleem's novel Guapa, some of his essays, and his latest work.  "Marco" is a short film that Saleem wrote and directed; it just premiered recently in Tunisia and the UK.  It's a 20-minute film that carried the intellectual & emotional weight of a full-length film.  It's powerful and will stay in your mind longterm.  Follow @marcoshortfilm on Instagram to stay updated on when and where you can see it.
During this episode, we also got to hear Saleem talk about the transition from living in London to living in the less bustling atmosphere of Lisbon.  If you have not read Guapa yet, please do.  Saleem's essays (which you can find on his website) are also gorgeous.
Read more about Saleem & see several of his pieces here:
http://www.saleemhaddad.com
https://commapress.co.uk/books is where you can check out the +100 series (and more); keep an eye out for the release of Palestine +100, which Saleem's work will be a part of.
Follow Saleem Haddad on social media:
@salhad on Instagram
@sysh on Twitter
Follow @marcoshortfilm on Instagram as well.