Last updated on February 19, 2019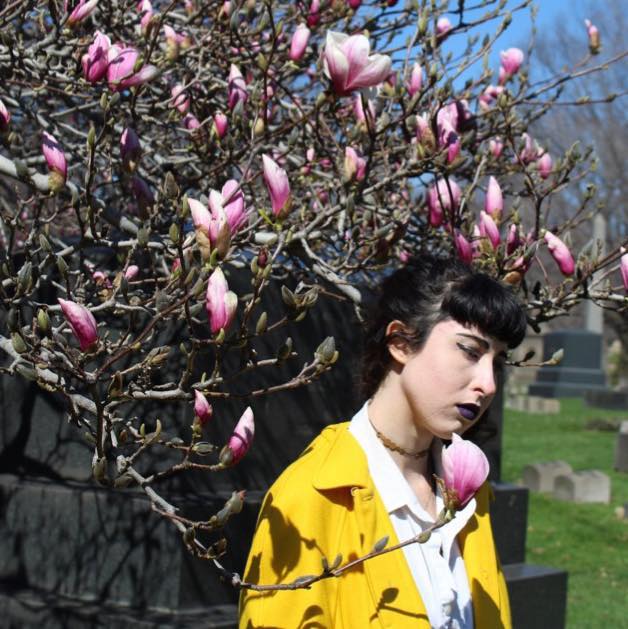 We got to talk to an incredible music and visual artist, Amanda Bahia. They're so creative and talented, and we are grateful to have gotten to talk about their music, drawing, and experience growing up in a Palestinian-American family in the United States. ALSO!! It's February 15 and today is Amanda Bahia's EP release party in Cleveland. (If you're in the area, go to it!!)

Listen on Bandcamp: https://almanak.bandcamp.com/releases

Connect with Amanda on Instagram @almanakmusic_
You can email them at [email protected] re: bookings.