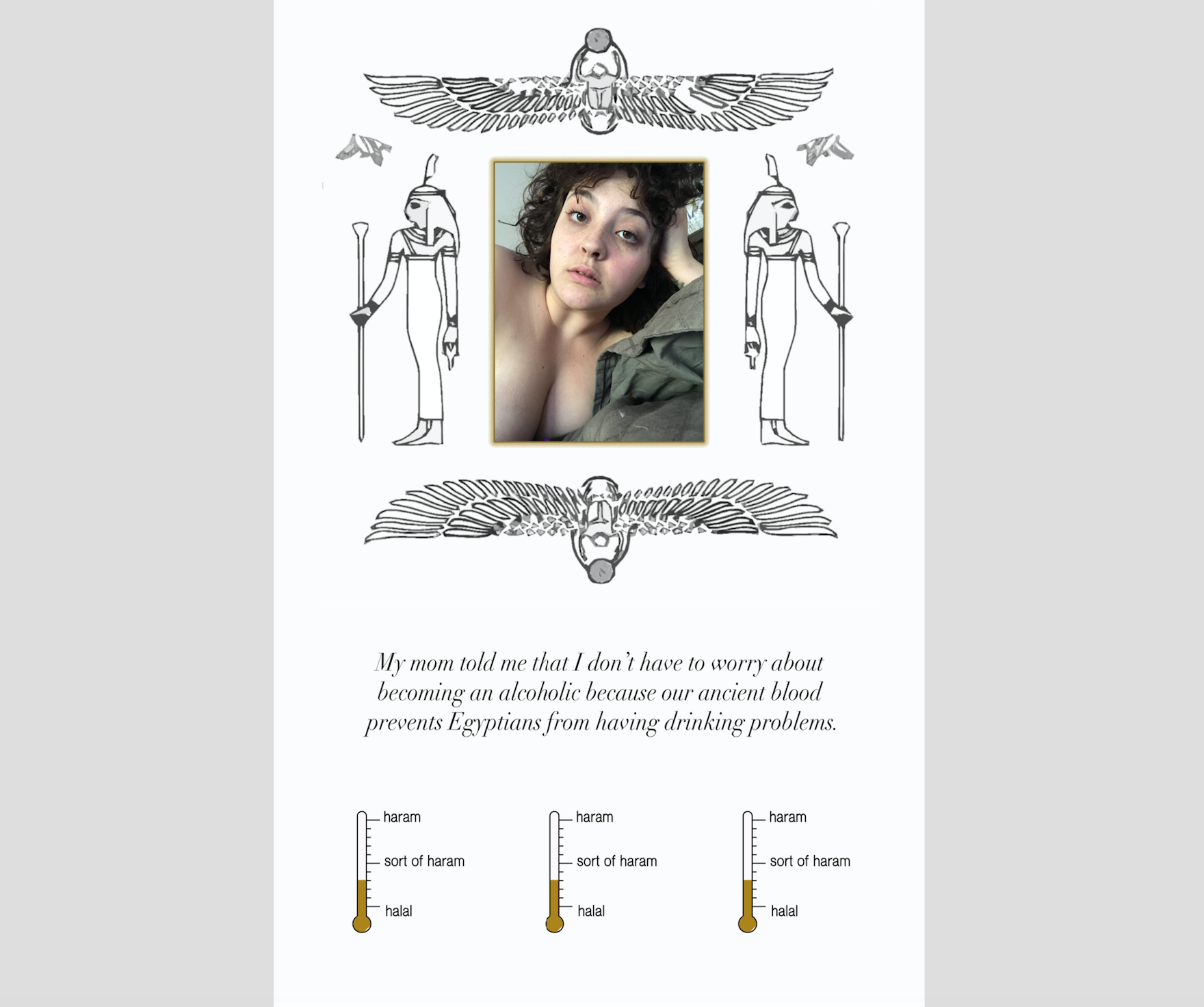 This episode, we spoke to artist Caitlin (KT) who is Coptic Egyptian-Irish, and is a total badass who is creating space for the mixed identity.  We talked about being mixed and having parents from two different parts of the world; we also talked about KT's art and what is inspiring her pieces.   This episode means a lot because the experience of being mixed does not get highlighted as its own identity very often.
An upcoming exhibit where people can see the piece Coptic Babe Coptic Dyke will be at Mark for Redaction in New York, which details can be found for here:
https://www.markforredaction.com
We'll add the details for another upcoming exhibit/workshop that KT mentioned here shortly!
You can contact KT at [email protected] or follow her on Instagram (check our Instagram post for her handle).