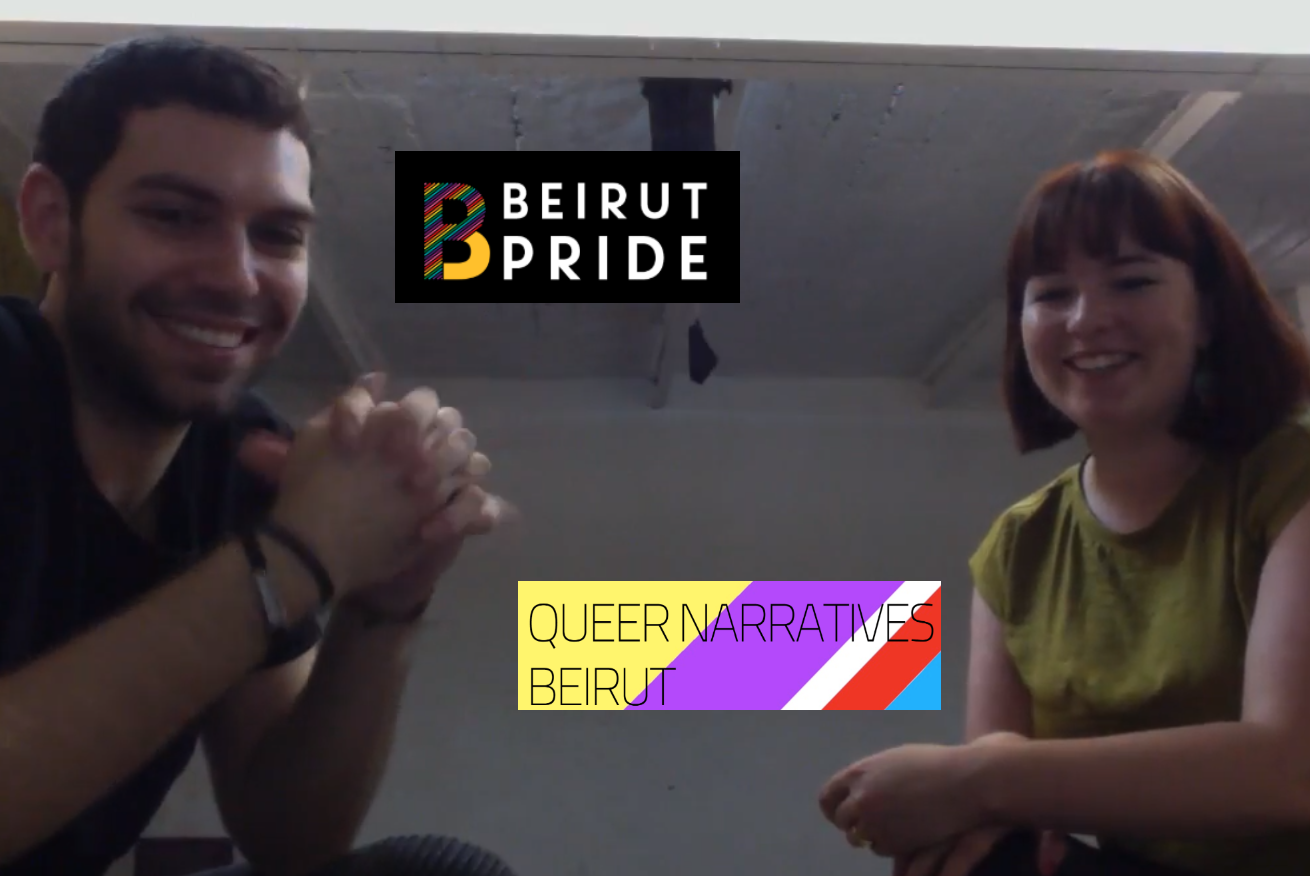 Hadi Damien is the director of Beirut Pride, and Joy Stacey of Queer Narratives Beirut connected us with him.  We asked them both to be on an episode together, and we had a total blast.  Tune in to hear Hadi talk about his experience with Beirut Pride and more; Joy talks about what led her to start the podcast Queer Narratives Beirut.
Check out Queer Narratives Beirut at: http://www.queernarrativesbeirut.com & on social media!  And as Joy mentioned, send in your voice notes to the podcast at [email protected].
Beirut Pride's website: https://www.beirutpride.org
Thank you for listening!