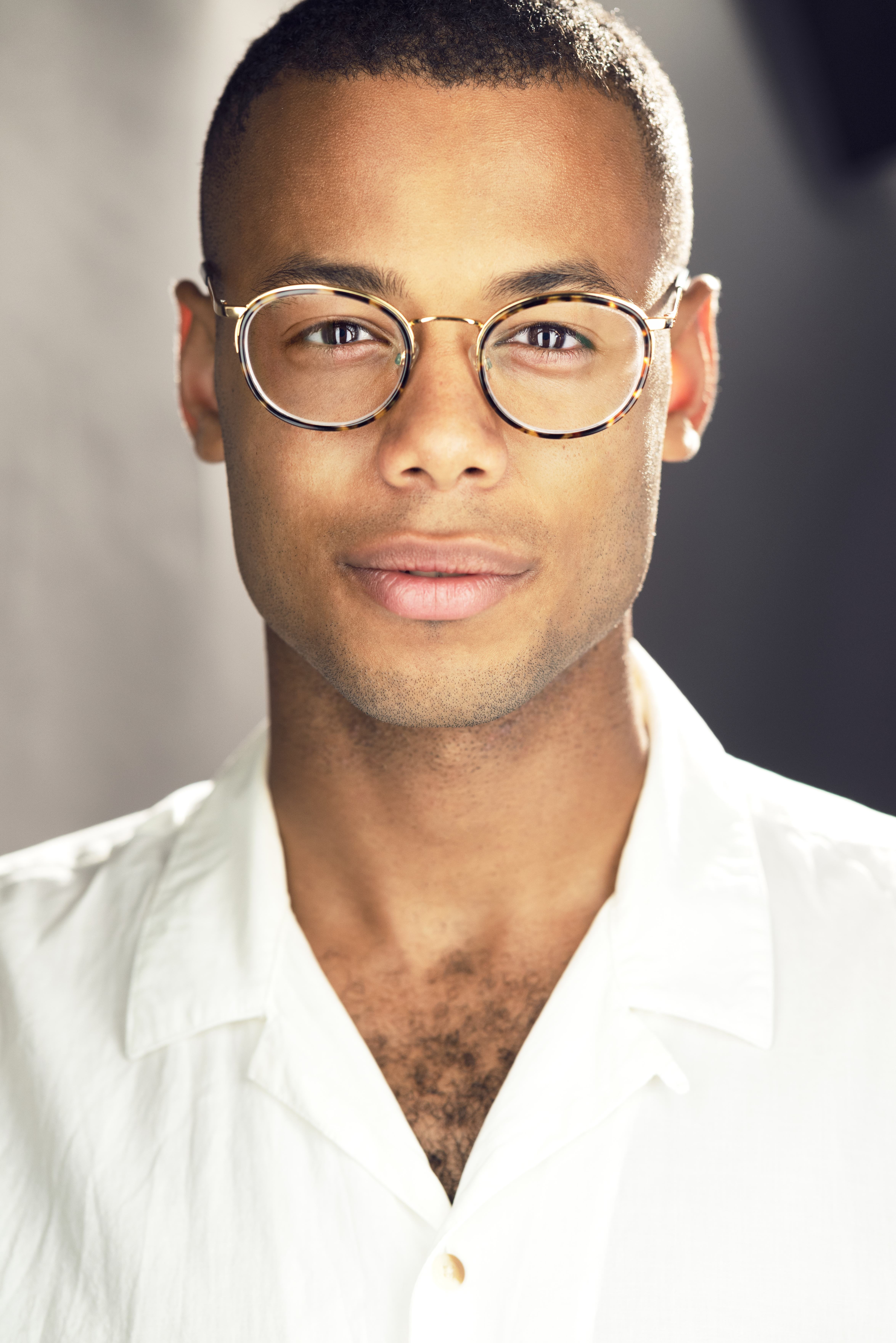 It was an honor to talk with actor & writer Xavier Clark on this episode!
Xavier (he/him/his) is a multidisciplinary theatre artist, born and raised in Turkey. As a playwright, his full-length plays include: Where Angels Fear to Tread (Workshop: Echo Theatre Company, Los Angeles), merry merry merry merry, supper (Workshop: National Black Theatre), retrofit(s) (Semi-Finalist: 2020 O'Neill Center NPC, 2020 Seven Devils Playwrights Conference, Finalist: 2019 Mitten Lab, The Lark 2019 Playwrights' Week) and backstroke boys (Finalist: New Harmony Project 2020 Spring Conference, 2019 Theatre Viscera Queer Playwriting Contest). He was a semi-finalist for The Civilians' 2020-21 R&D Group, a finalist for the National Black Theatre's 2020-21 I AM SOUL Playwright Residency and is a member of Echo Theatre's 2020 National Young Playwrights Residency. He has worked at many theaters across the country in various capacities including: Williamstown Theatre Festival, La Jolla Playhouse, Hudson Valley Shakespeare Festival, Ojai Playwrights Conference, The Civilians and more. He earned his B.F.A. from NYU Tisch and his M.F.A. from UC San Diego, where he was mentored in playwriting by Allan Havis and Deborah Stein. As a storyteller, his mission is to help tell stories that deal with the intersection of race, queerness and religion in order to educate and engage a large variety of audiences from across the globe with these topics in innovative ways.
Synopsis of the play:  The year is 1970. Sterling and Betsy, Harlem royalties, find themselves in Istanbul, Turkey for Betsy's cabaret tour. When the two venture to the unknown parts of Istanbul,they encounter Tanju, a male belly dancer by night and fortune teller by day, and their lives are changed forever. Through the lens of the 1971 and 1980 Turkish military coups, "Where Angels Fear to Tread" grapples with the impossibility of a love story between two people who come from two different countries that are under their own civil pressures, and the troublesome consequences of exoticizing the Middle East.
Register to see the play here!  https://dime.io/events/where-angels-fear-to-tread-national-young-playwrights-in-residence/event_dates/9518/orders/new/ 
Follow Xavier @xavierbclark on Instagram
To read about Xavier's plays:  https://newplayexchange.org/users/37419/xavier-clark