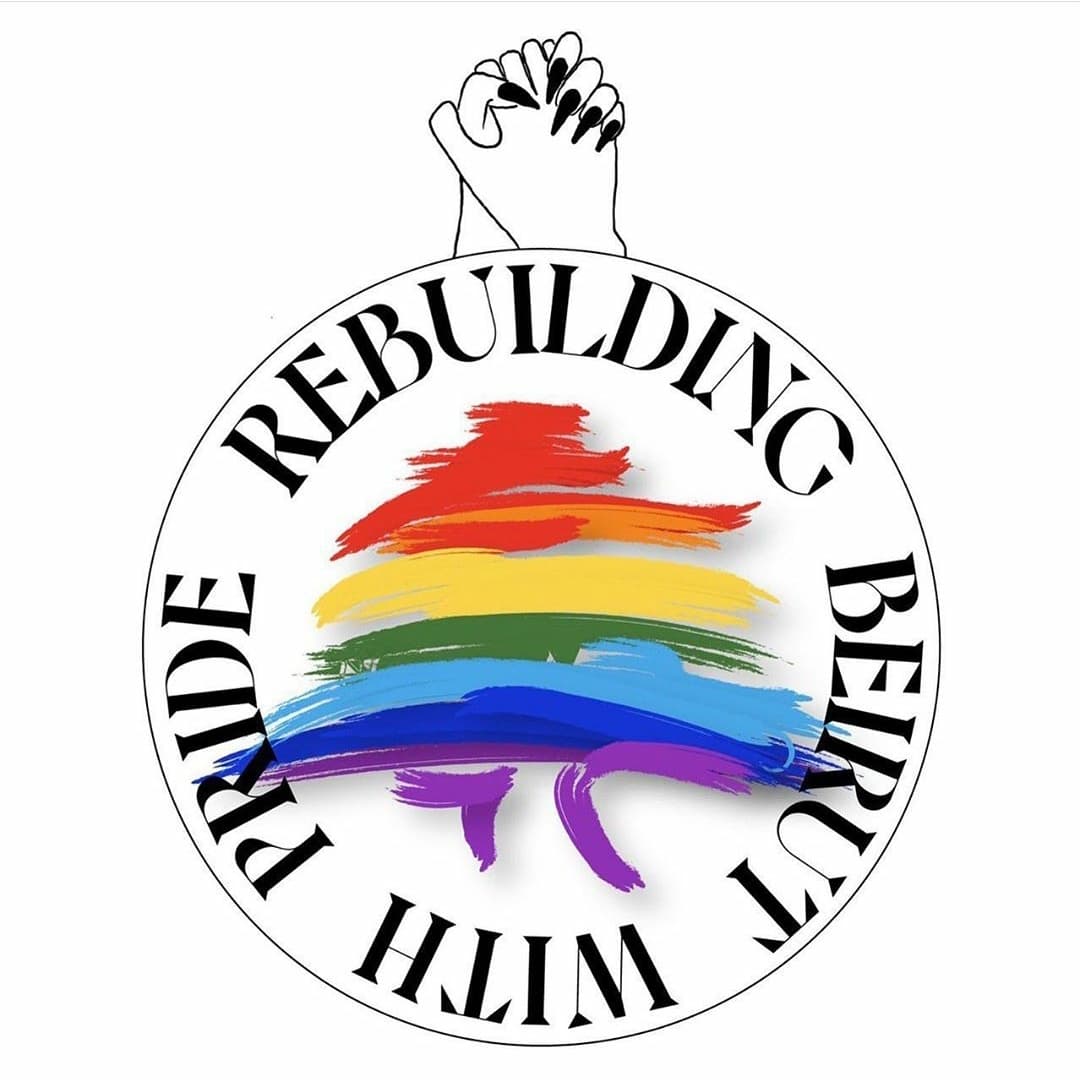 One month post-explosion, it remains crucial to #talkaboutlebanon, and support the ongoing project of relief, recovery, and rebuilding. This wonderful conversation with Danny from @rebuildingbeirutwithpride was initially shown as part of the @baylenfm House Arrest Digital Festival–but now you can listen on all of our podcast platforms too!
@rebuildingbeirutwithpride is a UK-based initiative raising funds to rebuild Beirut through the celebration of Queer Arab talent. As well as their recent performance event, they have been running an art auction at @rbp.auction. All proceeds are equally split and donated to the Lebanese Red Cross, Beit El Baraka , Basmeh & Zeitooneh and Embrace Lebanon,  as well as two grassroots LGBT+ crowdfunds. 
We discussed the goals of the project, how LGBTQ people have been particularly impacted following the explosion, and the importance of centering marginalized communities in rebuilding and reimagining better society.