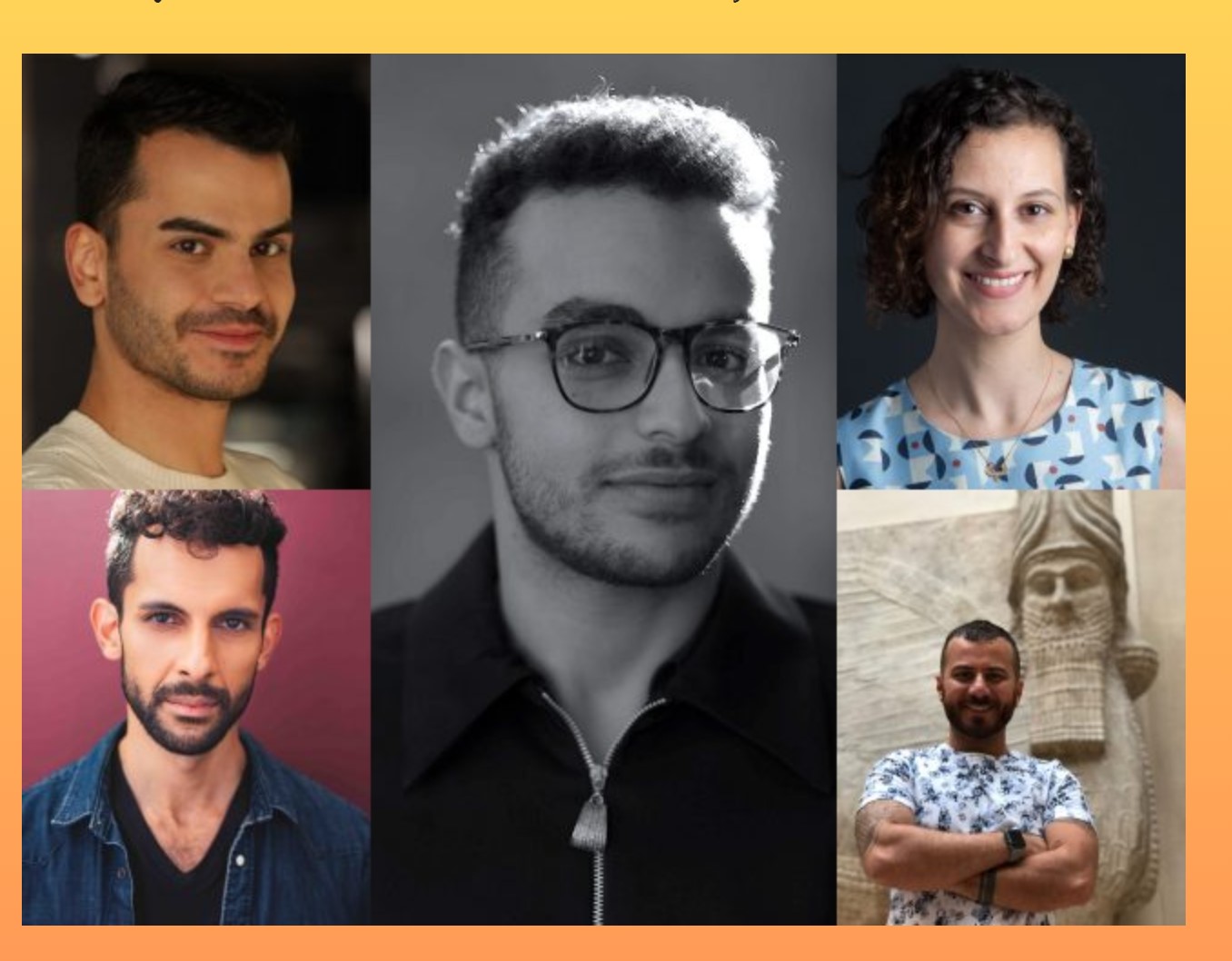 On June 13, 2020, Dixon Place & National Queer Theater presented, in partnership with the Mayor's Office of Immigrant Affairs and NYC Pride: Creative Conversations: The Syrian Civil War and LGBTQ Communities

The panel featured Omer Abbas Salem, Bitta Mostofi, Danny Ramadan, and Noor Hamdi.
This panel, moderated by Festival Dramaturg Adam Ashraf Elsayigh, explored the experiences of LGBTQ people and trends in LGBTQ rights in Syria, before and during the country's unrest. Featuring playwright Omar Abbas Salem and actor Noor Hamdi, as well as activists from Syria and the MENA region, some of the themes discussed included queer and trans migration as well as the politics of queer Arab identity and representation in the diaspora. Listen to learn more about the state of legislation, as well as the many local organizations exerting advocacy and capacity building efforts to better the lives of queer people locally.
To see more about the artists: http://dixonplace.org/performances/creative-conversations-the-syrian-civil-war-and-lgbtq-communities-with-omer-abbas-salem-and-noor-hamdi-moderated-by-adam-ashraf-elsayigh/