Last updated on June 11, 2020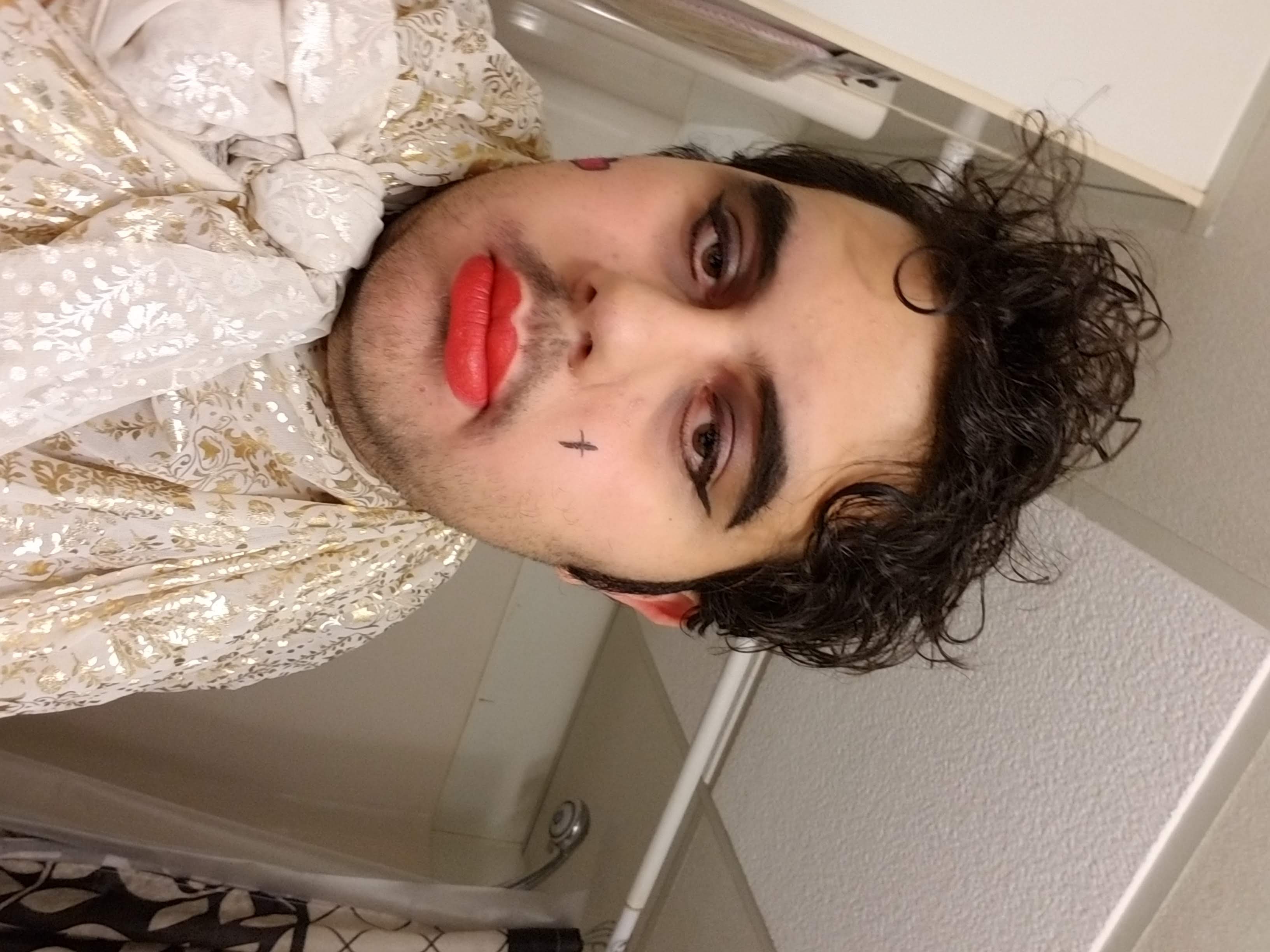 This is part 2 of a 2-part episode; check out part 1 also released on June 5.
Composer Nebal Maysaud discussed the ingrained racism within the classical and new music world.  We also continued our conversation about artists' panels that just so happen to be all, or mostly, white, even when the topic is literally about diversity and inclusion.
Subscribe to Nebal's Patreon:
https://www.patreon.com/nebalmaysaud
Visit Nebal's website here:
https://nebalmaysaud.com/
Read Nebal's article:
https://nmbx.newmusicusa.org/its-time-to-let-classical-music-die/
Listen to Nebal's piece:
Decolonized Arabesques
Follow them at:
https://twitter.com/postarabesque