Bashar Murad is a Palestinian singer, lyricist, director and composer based in Sheikh Jarrah, Jerusalem. Bashar uses pop music and art as a vehicle to challenge stereotypes, normativity and to highlight social issues facing young generations of urban Palestinians. 
We were so excited to have Bashar on the pod to discuss his recent work, including his latest EP Maskhara, a remix EP (coming soon), and covering Nina Simone's I Wish I Knew How It Would Feel to Be Free for the upcoming film A Gaza Weekend.
Bashar explains the creation process for both his music and his visually striking music videos, including various collaborations with other Palestinian artists and designers. We also talk about themes of escapism present in his lyrics and aesthetics and how taking mental breaks from activism can feel both essential and guilt-inducing. 
We also talk about the double edged sword of social media: how it allows us to build community despite geographic barriers and travel restrictions, yet places these connections in the hands of flawed and unreliable platforms.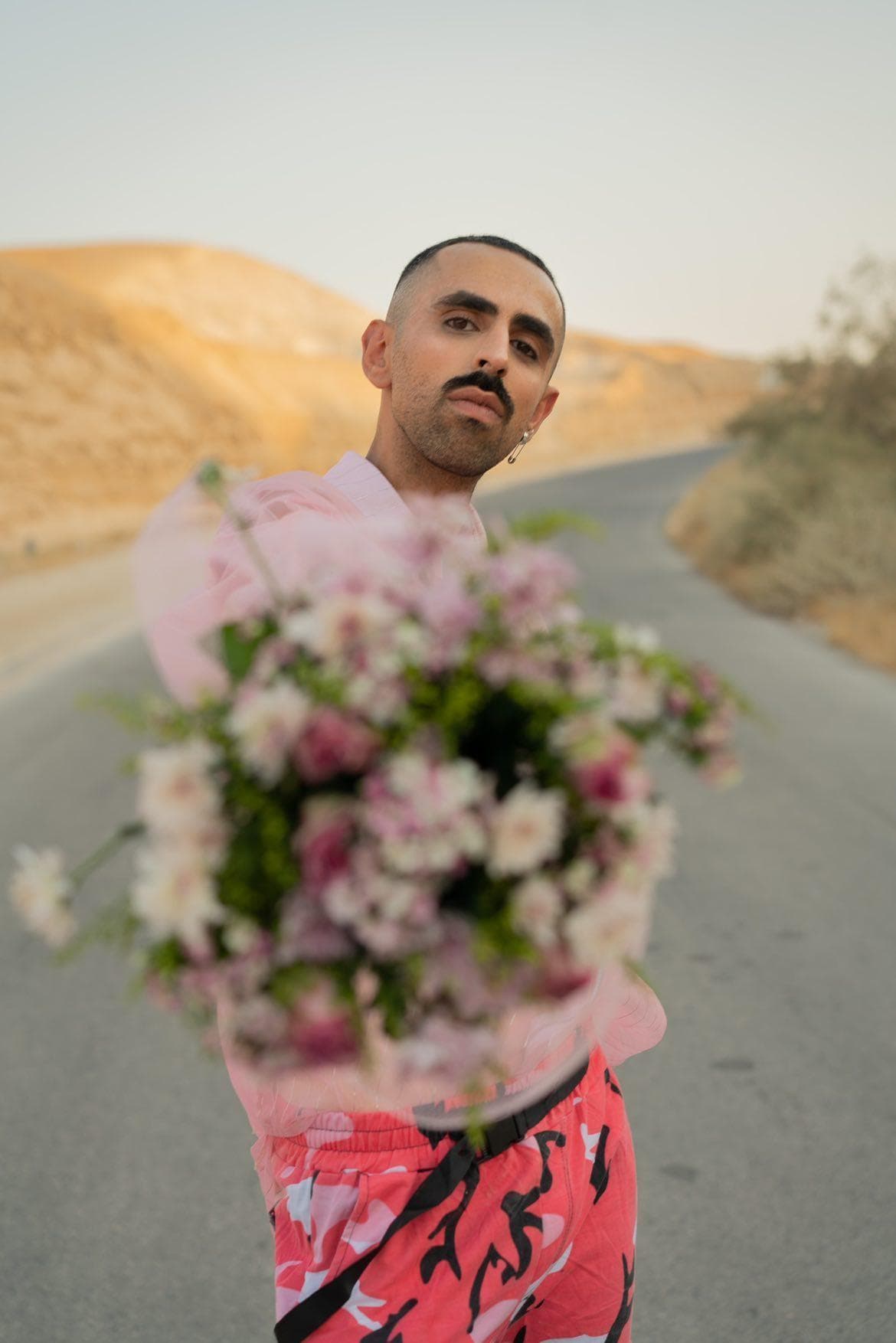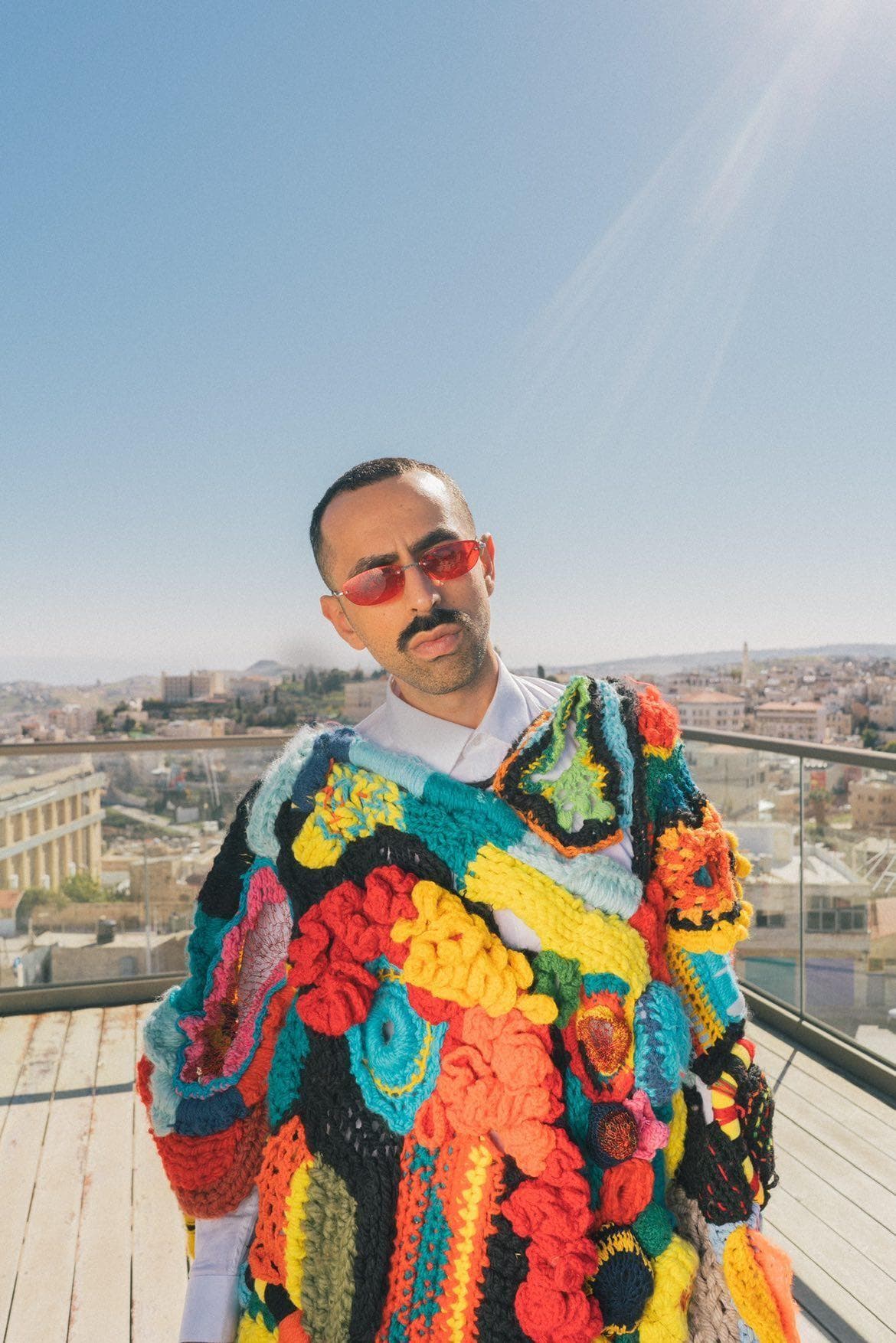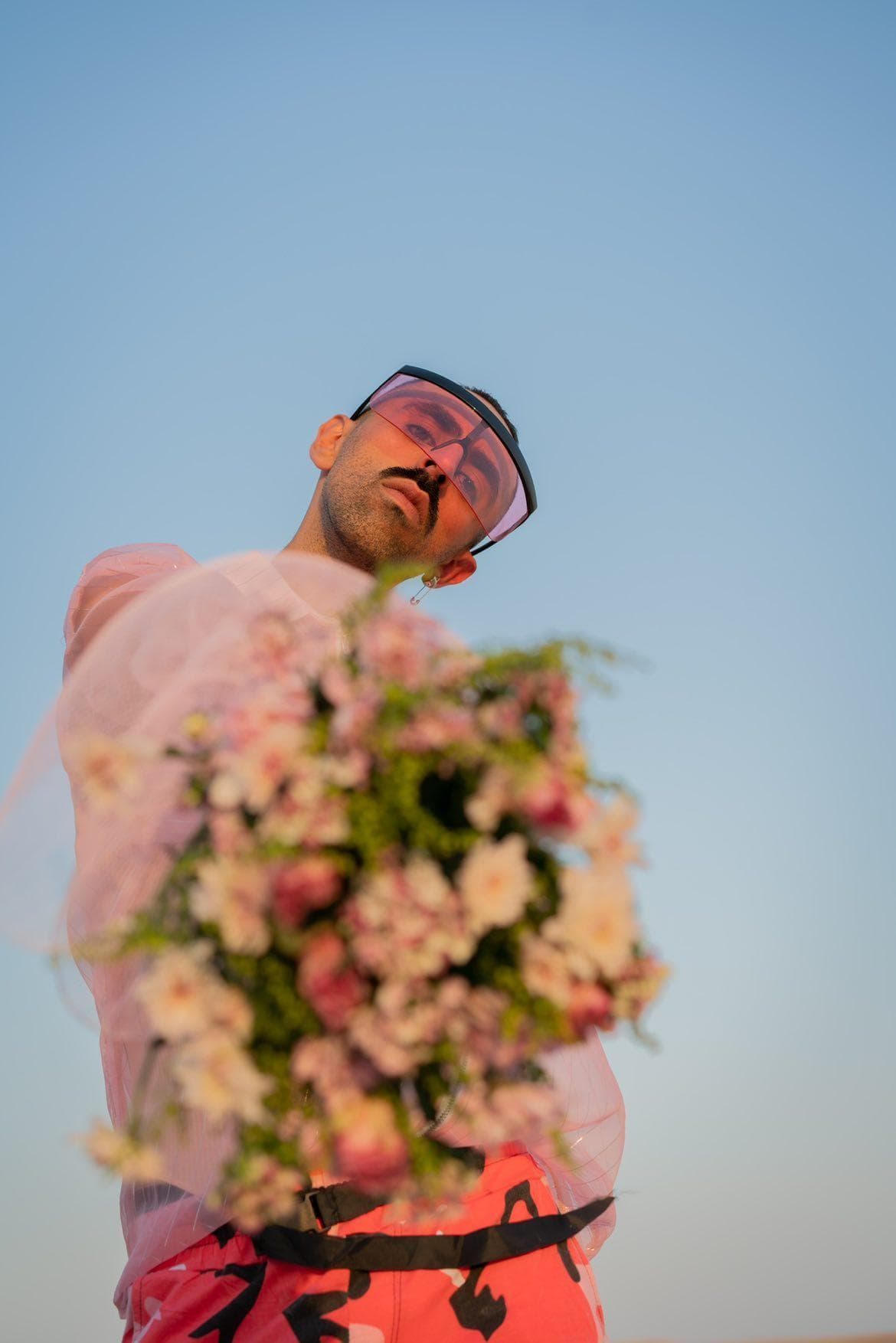 Watch the Maskhara music video here
Visit Bashar's website