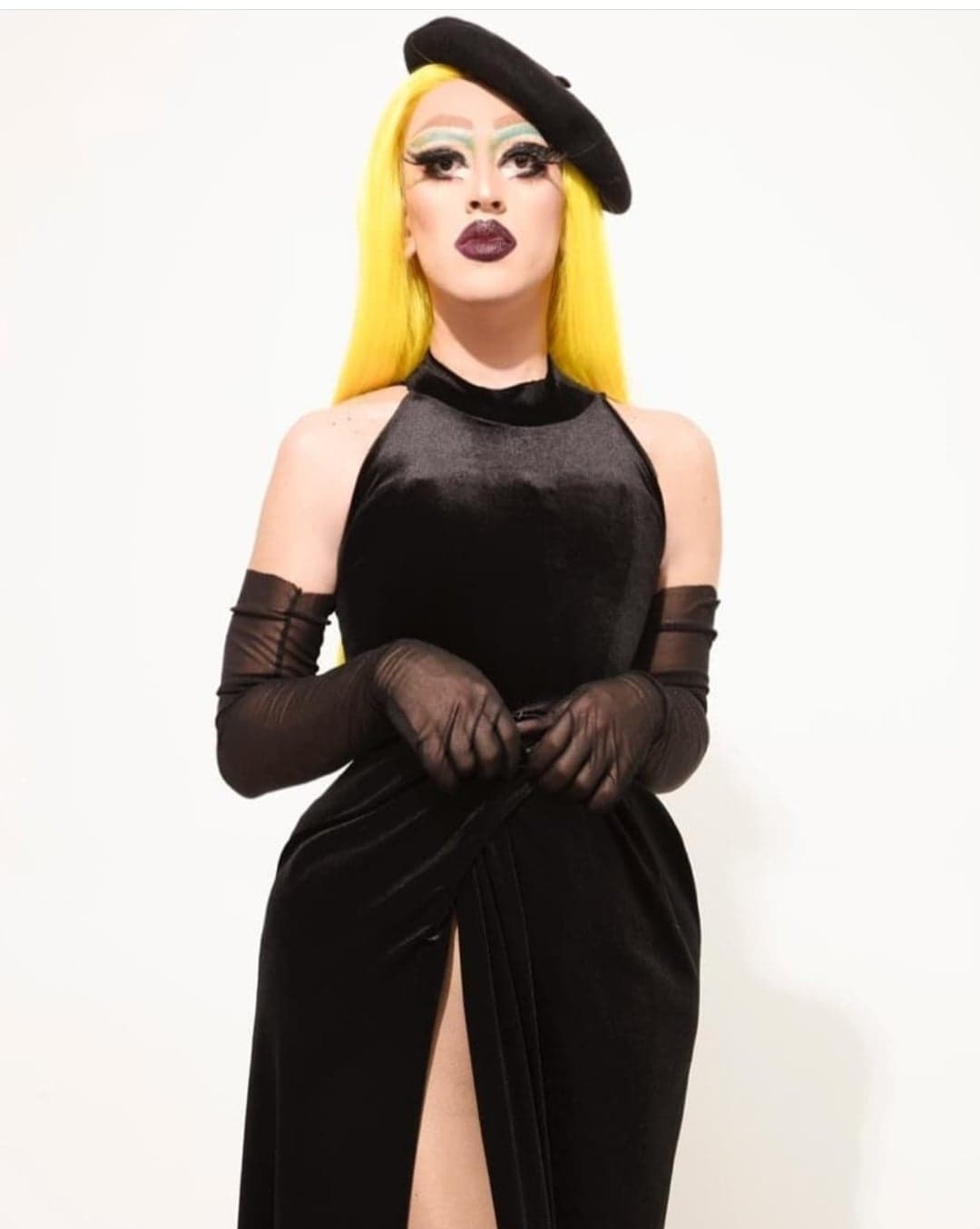 Photo credit: Tarek Moukaddem
Contact: [email protected]
@tarekmoukaddem on Instagram
It's hard to know where to begin with this episode description aside from the fact that this is an utter gem.  "Don't Be Chai, She Brought the Tea" is the title Hilal (@thelebanesemafia on IG) came up with.  He got us together with the amazing Lebanese drag queen Emma Gration, and Omar Fattal was so kind and hosted us.  If you listened to Tarek Zeidan's episode recently, you may recall him mentioning Emma Gration; Emma went to NYC for World Pride, and it was such a privilege to spend this time together.  Nadia Khayrallah joined us as a co-host.  We drank tea and ate snacks while Emma spilled the tea about the the drag scene in Beirut.  Nadia talked to vogue dancer Hoedy Saad on Emma's phone.  Emma's drag mother checked to make sure vegetables were part of Emma's routine (such a good mom).  A LOT happened during this episode, as you can already tell; please listen and let us know what you think!  Sip that chai and enjoy.
Follow on Instagram:
Emma Gration: @emmzgotstogo
Omar Fattal: @oaf01
Hoedy Saad: @hoedysaad
Hilal: @thelebanesemafia
TarabNYC: @tarabnycorg
Nadia: @nadiainherownworld
Aldo (who you'll hear at the end!): @amateurbadass
Leave a Comment