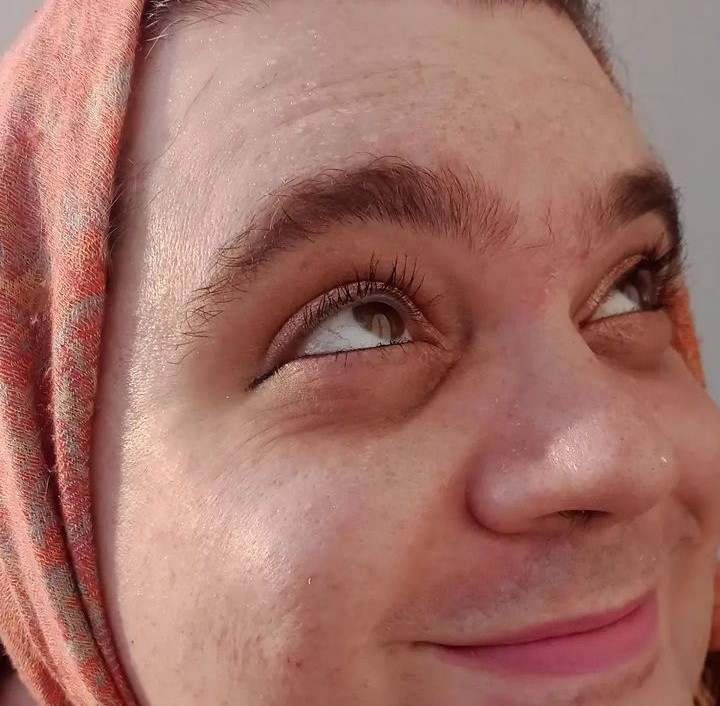 We were joined by the wonderful Bijhan Agha, a Persian-American author and creator living in Uruguay.
Bijhan talked about her wonderful creation, Kobra Olympus.  Kobra is a trans, lesbian hijabi superhero with adventures that can be accessed and followed by you all if you get the comic when it comes out!  In this episode, Bijhan and Ellie dive in to some comic book history and discuss some of the nods to some older work by Kobra, as well as the many factors that make the Kobra comic so unique.
We also talk about what led Bijhan and her partner to settle in Uruguay, the comic book scene there, and more.  Please support this wonderful artist and keep an eye out for the release of Kobra Olympus Issue #1!
Click here for the Kickstarter for Kobra Olympus!
Click here for Jamsheed Studios links:
Linktr.ee