Last updated on June 1, 2019
What's that? Belly dancers should have long hair and shave their legs and underarms? Well, not this one! A UN award winner and named by the BBC top 100 influential women worldwide, this Egyptian, hairy, bearded, pierced and tattooed Queer Refugee dancer will give you a very authentic performance with a twist!
♥ We will not conform to your gender roles ♥
In this episode, we talked about belly dancing in the UK context vs. the Egypt context, about family separation relating to immigration (content warning: there is talk about detention and, later in the episode, also about torture.  Listen at your discretion.), and so much more.  This episode will stay with you for a very long time; we absolutely loved talking to Shrouk.
Sarah Hegazi & Malak Alkashef were people we mentioned during this episode- support them in any way you can.
Students Action for Refugees (STAR) was the org that Shrouk's campaign was with: http://www.star-network.org.uk/
Photo credit: Diego Maeso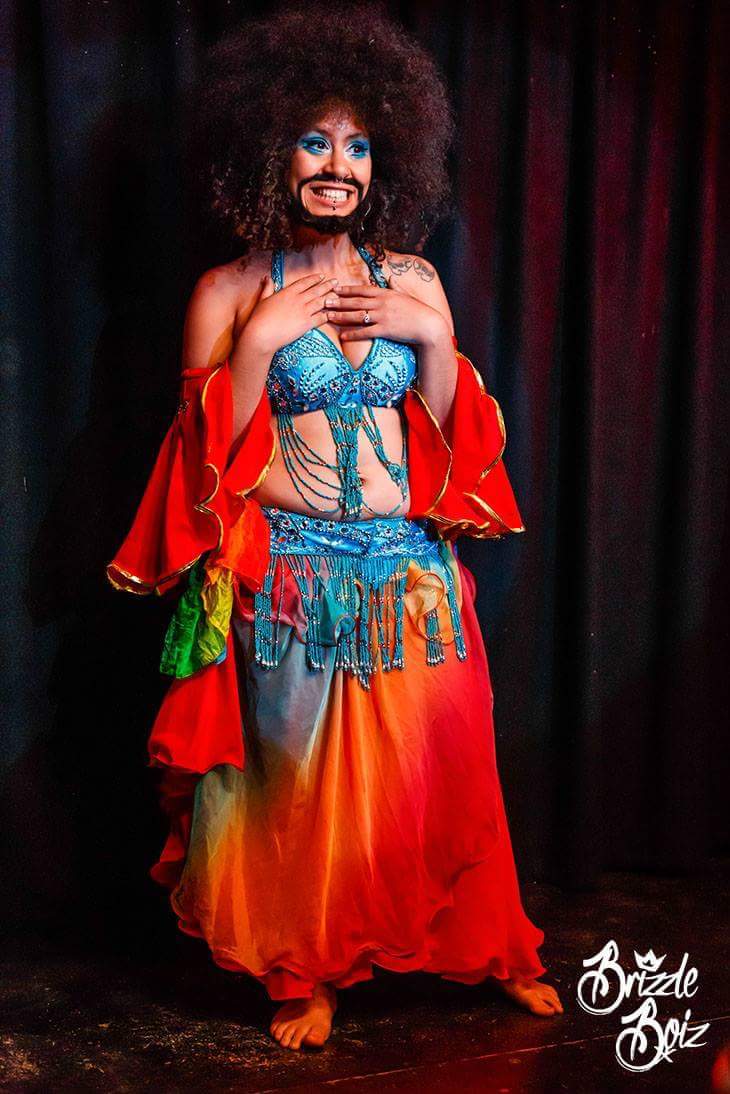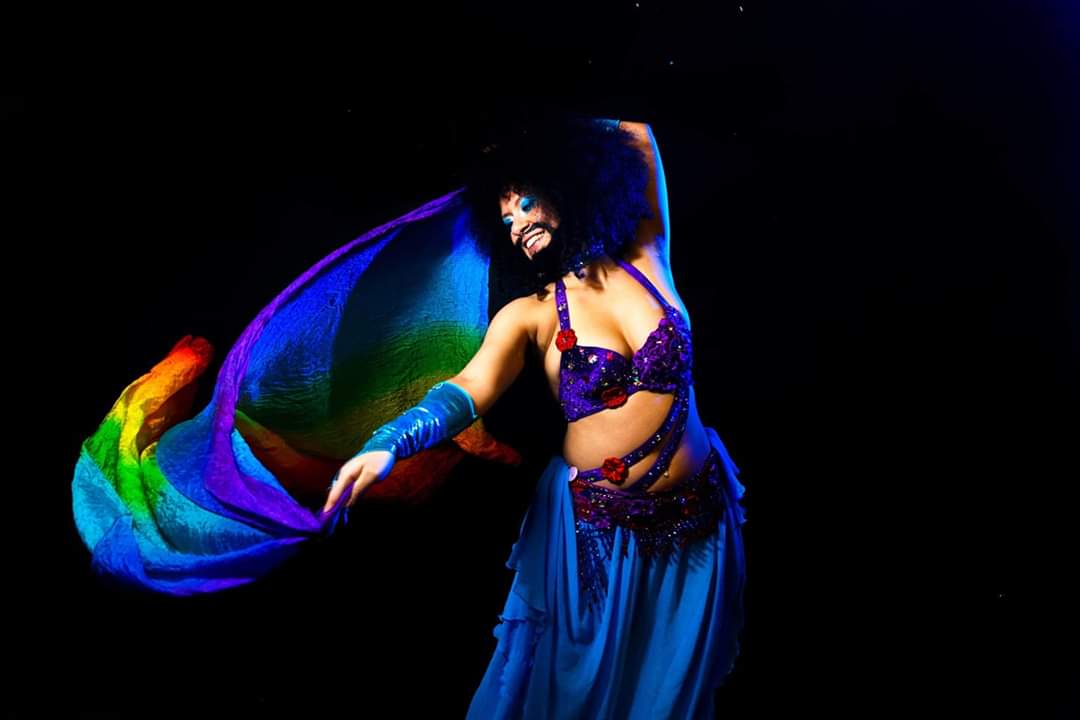 ايه ده بقى؟ ينبغي على الراقصات إمتلاك الشعر الناعم الحرير وإزالة الشعر تحت الإبطين والساقين؟ مش الراقصة دي يا فندم! حائزة على جائزة من الامم المتحدة و لقبتها البي بي سي من اول 100 مراة دات تاثير في العالم. أصلا من عاصمة الرقص الشرقي، مصر, الراقصة المشعرة والمتوشمة والمثلية الاجئة سوف تعطيكم أداء شرقي جدا مع حبة شقاوة
♥ نحن لن نتفق مع عادات وتقاليد أدوار الجنسيان ♥