Last updated on July 12, 2018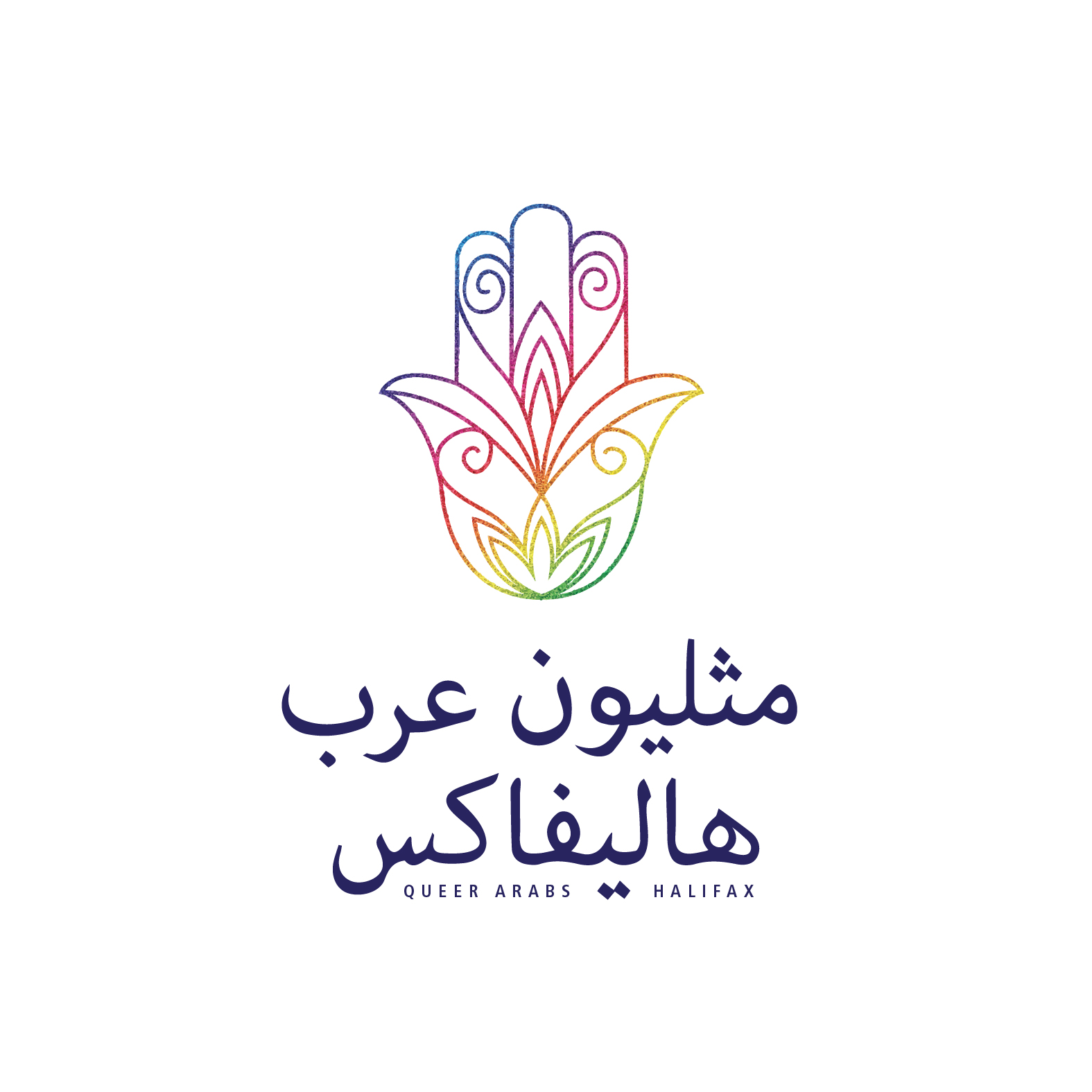 On this episode, The Queer Arabs talk to two members (Liane and Tamim) of Queer Arabs of Halifax!  It was so much fun talking to our Arab-Canadian friends; we had a blast.  Queer Arabs of Halifax is a group that was started by Liane, and this group has become a family for queer Arabs in Halifax.  They have fun (dance parties – can it get better than that?) and they also address important issues, such as pinkwashing.
Some additional info related to that topic is here:
https://www.aljazeera.com/indepth/opinion/2014/08/against-pinkwashing-israel-201489104543430313.html
Tamim mentioned Queers Against Apartheid in the episode, and you can find out more about that here:
https://queersagainstapartheid.org/
Liane and Tamim discussed what happened at the Halifax Pride AGM in 2016, and you can read more about that here:
https://www.thecoast.ca/RealityBites/archives/2016/10/06/pinkwashing-motion-voted-down-at-halifax-pride-agm
It's been incredible to connect with this group, and we foresee dance parties happening together someday.  We feel so fortunate to have this friendship!