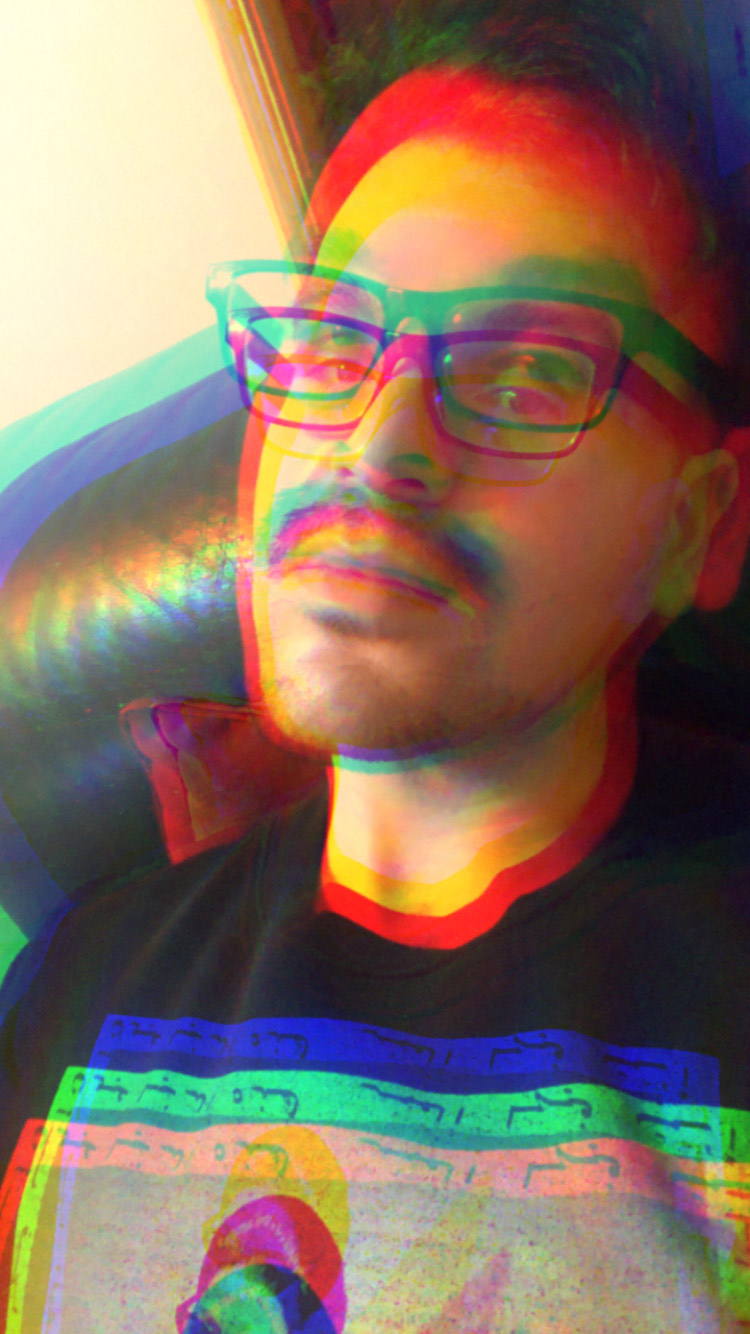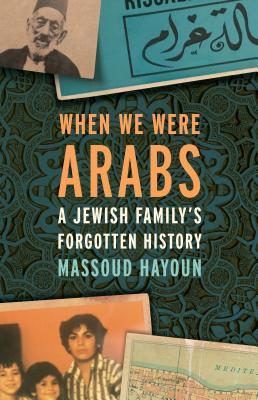 Massoud Hayoun is a Los Angeles-based journalist and writer. His book When We Were Arabs recounts his grandparents' lives in Egypt, Tunisia, Palestine, and Los Angeles as a decolonial reclamation of Jewish Arab identity.
In part two of our two-part conversation, Massoud explains his decision not to include his queer identity in the book–with the intention of focusing on his grandparents' stories and the anticolonial message, but also with some concern about making himself a singular voice on Queer Arab issues.
We also discuss the challenges of writing for a mixed or unknown audience, where accounts of homophobia in our communities could be used to fuel racist stereotypes. 
However, we agreed that many of the political dynamics discussed in the book resonate with contemporary LGBTQ politics in the region, as colonial entities have repeatedly adopted marginalized groups (ethnic and religious minorities, women, queer people) as props to justify their dominance. 
We also talked about his desire to write about joy, hope, and the future–which can be hard!
Recommended Reading: Intro to The Hidden Face of Eve by Nawal El Saadawi (Rest in Power)
https://www.kobo.com/us/en/ebook/the-hidden-face-of-eve-1
Leave a Comment