We talked to Kinda Hibrawi, one of the founders of Mint + Laurel, a lifestyle brand focused on products from or inspired by the Middle East.  Kinda, who is Syrian-American and from Aleppo, started Mint + Laurel along with Mai Barazi and Rama Chakaki.  Mint + Laurel focuses on transparency and sustainability, collaborating with independent artisans, small artisan groups, non-profits and local social enterprises internationally.  We talked to Kinda about the story behind Mint + Laurel, the social impact this new organization has already had, the meaning behind the products, and more.
To see the amazing textiles, soaps, and more, visit https://www.mintandlaurel.com/
Follow mintandlaurel on Instagram!
Check out the Amereeka collection:  https://www.mintandlaurel.com/specialty-gifts/amereeka-1-m8dzf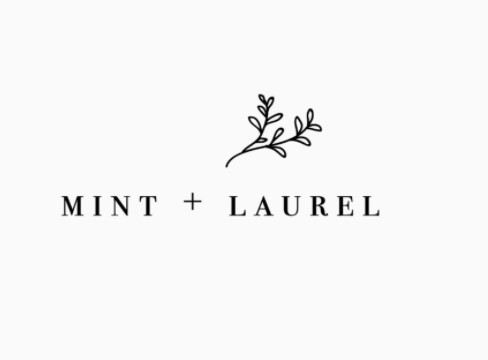 Leave a Comment