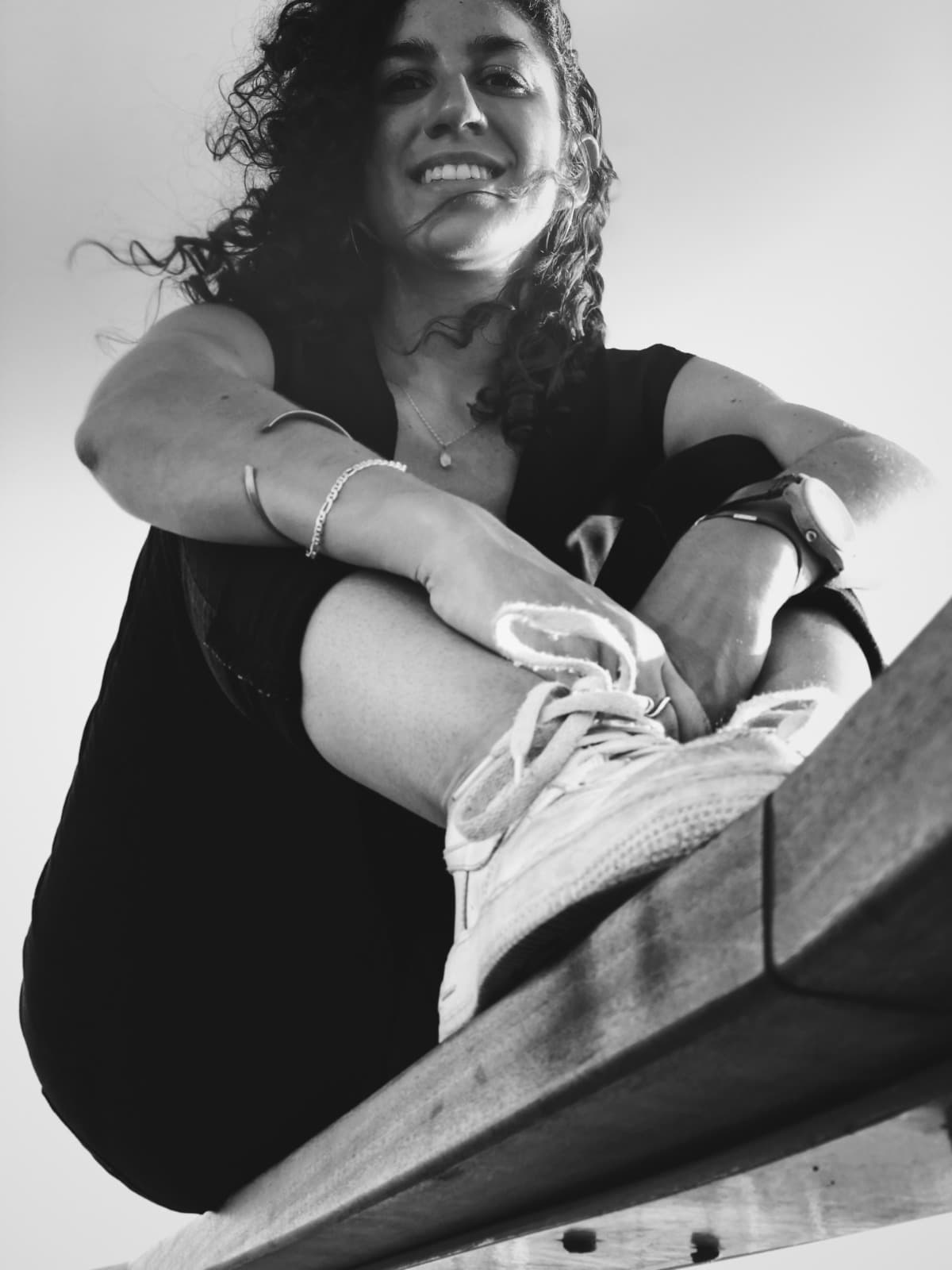 Photo by Dasha Landa

Sivan Battat (she/they) is a queer Iraqi-Jewish artist & organizer based in New York City, focused on new play and new musical development, and Arab-Jewish cultural organizing. Sivan's work is across genres – in the theatre, in community, in ritual celebration, and beyond. 
Our conversation with Sivan was so rich, we decided to make it a two-parter! This week's episode focuses on Sivan's recent work organizing ancestral storytelling workshops and what it means to connect to our (biological or otherwise) ancestors as queer people. Sivan also discusses her process of finding community across intersecting identities.